#1. Las Ramblas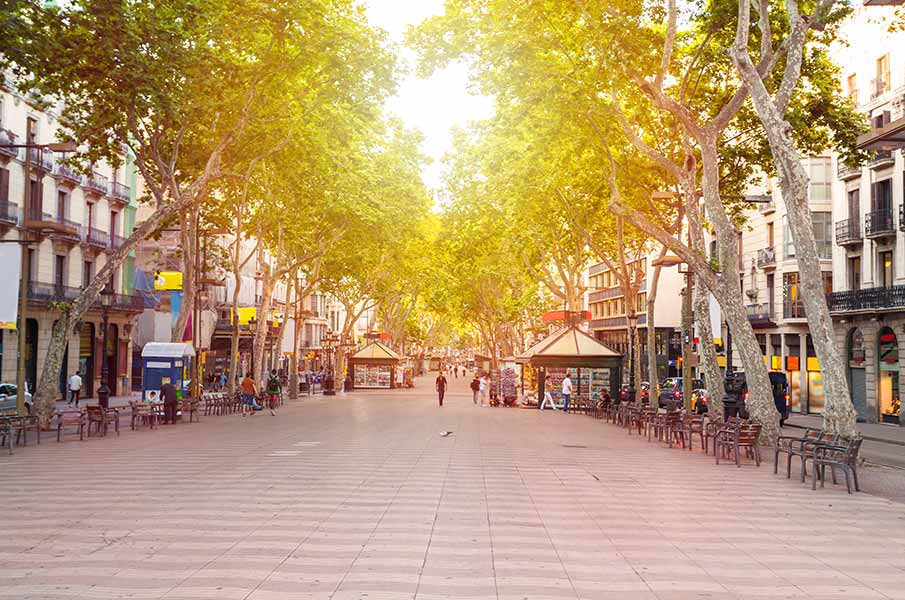 Take a leisurely walk from Plaça de Catalunya down to the Columbus Monument to give your body a fresh dose of wellness. The adjacent waterfront and greenery keep the temperature pleasant. Living statues, street performers, bird-sellers and flower stands keep you entertained.
#2. Sagrada Família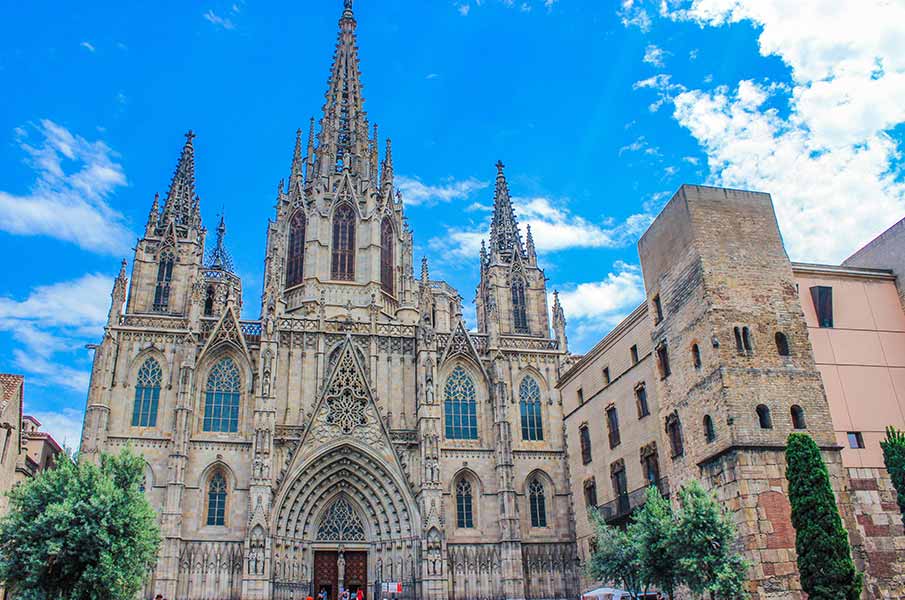 A vacation to Barcelona would be incomplete without a visit to the dreamlike works of Antoni Gaudí. The architectural style is an amalgamation of several architectural styles including Catalan Modernism, Art Nouveau, and Spanish Late-Gothic. Once the current renovation task finishes, Sargada Familia will be the tallest church in the world.
#3. Casa Batlló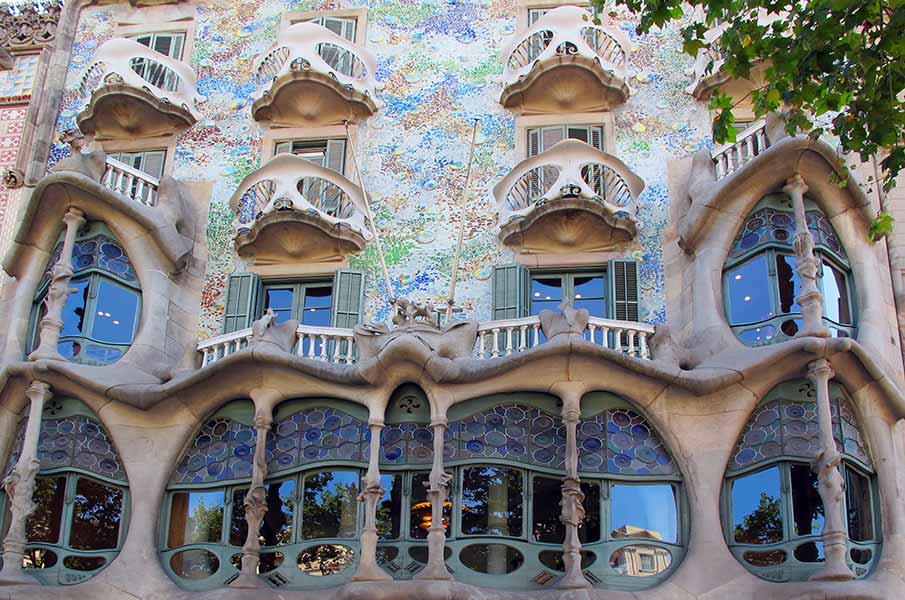 Antoni Gaudí's architectural excellence has given a rebirth to several existing buildings, and one of those is Casa Batlló. The building's roof leaves visitors spellbound with its dragon-styled tiles. The sophisticated design featuring straight lines on the four walls is an inspiration for today's architects. If you want to learn the secret behind, take benefit of cheap flights to Barcelona.
#4. Casa Milà
Casa Mila, popularly nicknamed as La Pedrera makes its way to the list of UNESCO'S world heritage site. This is another typical Gaudí building that was completed in 1912. It was built as a residence for Pere Milà, a renowned industrialist. Architects can't help themselves from admiring the contemporary innovations – self-supporting stone facade and underground car park. If you have been thinking of a majestic home for yourself, book flights to Barcelona now.
#5. City Beaches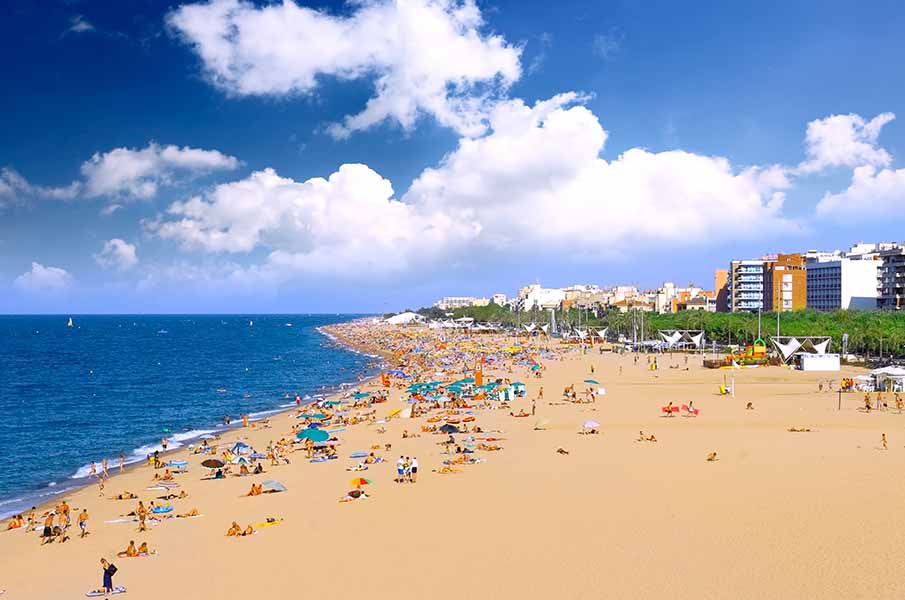 Want to experience the beach ecology? Barcelona City Beach is the place to be. It's advisable to take a walk from Barceloneta to Diagonal Mar on foot. It helps you discover the hidden cultural treasures of the city as you come across locals. The place is overwhelmed with trendy shops and bars with terraces and outdoor seating.
#6. La Boqueria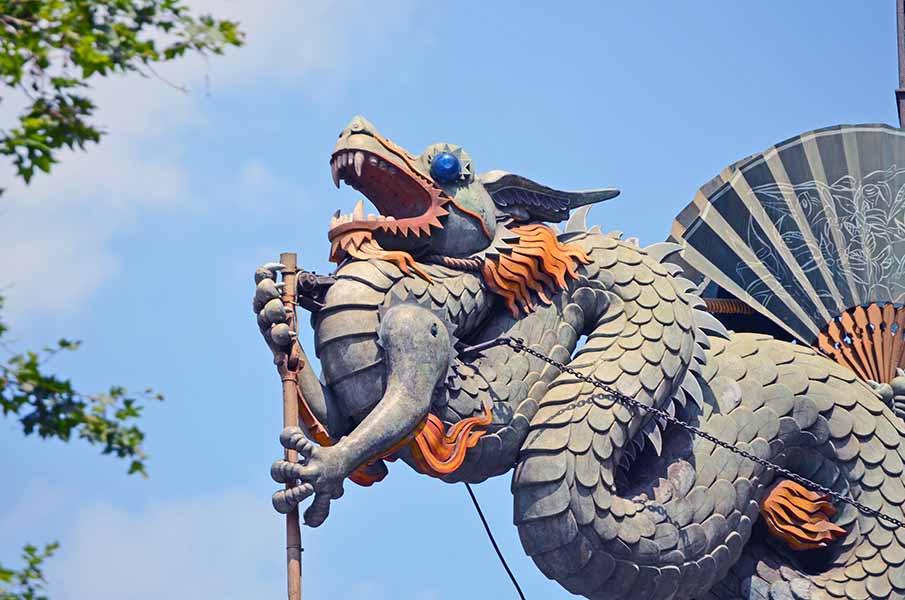 La Boqueria's contribution to the development of Barcelona is significant. The spot has served as a marketplace favoring all sorts of trades for about two centuries. Nowadays, it's recognized for offering fresh agricultural produce. That elegant and distinctive iron and glass roof you'll see was put up in 1914. The place is accessible through Barcelona Metro – Liceu (on L3). You may also take bus routes 14, 59 and 91.
#7. Camp Nou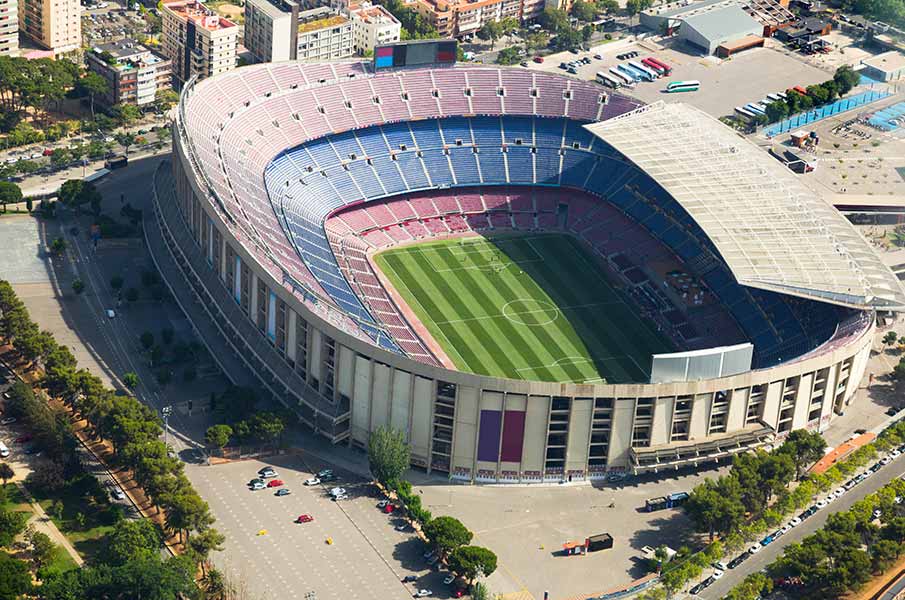 Camp Nou is the paradise of sportspersons and enthusiasts. It ranks as the third-largest football stadium in the world. It can make seat 99,354 people. The place has served as the home ground of FC Barcelona since 1957. The stadium has hosted two European Cup/Champions League finals in 1989 and 1999, two UEFA Cup Winners' Cup finals, four Inter-Cities Fairs Cup final games, five UEFA Super Cup last games, the opening game of the 1982 FIFA World Cup, and other historical matches.
#8. Park Güell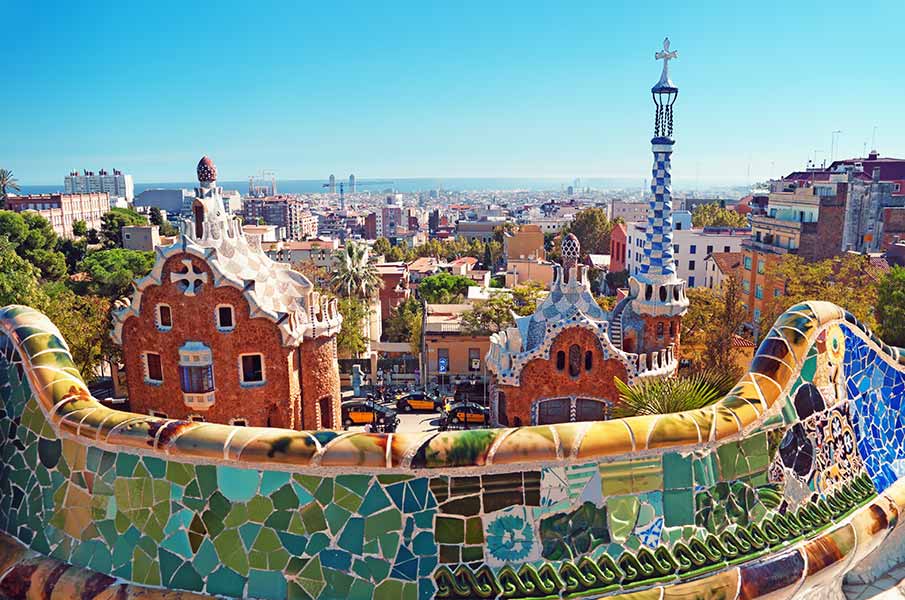 There are many iconic parks in the world, but not many would have got the attention of the UNESCO'S Team. The organization has listed the Park Güell and, once again much of the credit goes to Works of Antoni Gaudí. The park features colonnades, fountains and sculptures, all in the architect's distinctive style.
#9. Barcelona City History Museum
Spread over a 4,000 square meters, Barcelona City History Museum is a complex featuring top archaeological sites that have preserved the legacy of the Roman history and culture for years. Some of the most-visited attractions include MUHBA Plaça del Rei, Temple of Augustus, and the Roman funeral way in Vila de Madrid square.
#10. Montjuïc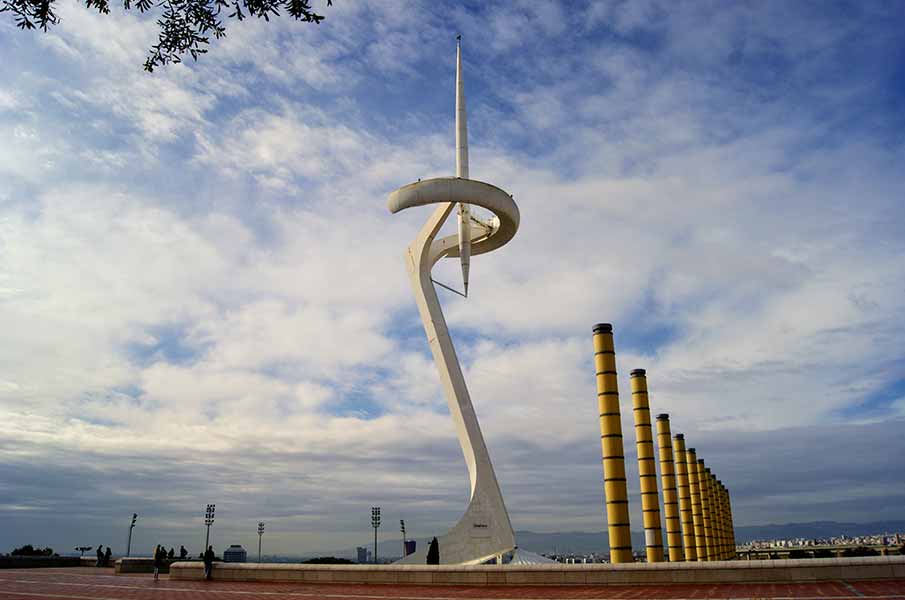 This naturally wooded hill is most likely to find its way to top things to do in Barcelona. This city district that was developed in 1929 is home to multiple high-profile museums including the National Museum of Catalan Art, the Museum of Archaeology and the Ethnology Museum.