With the Internet empowering people and making it easier to share and collect information, it's no surprise to come across overrated things to do in New York City (NYC). Don't blame for it, the digital marketers alone. Even travel enthusiasts are also no less responsible for exaggerating things sometimes. The favorite for one traveler may not be of any interest to another. Remember, the popular saying the beauty lies in the eyes of beholder. The perception of beauty changes from person to person. Well, we're not here to talk philosophy. Based on the feedback of a few travelers, who
booked flights to NYC
with us last year, we have compiled a list of 10 most overrated things of the city.
1. Times Square
Overrated as a must-see in New York City, this crossroad is a disaster for pedthe estrian. The congested traffic makes it extremely difficult to move on the ground, especially, if you're there on some key occasions like Christmas or New Year's Eve. Often touted as the Crossroads of the World, the place sees over 50 million visitors annually. Approximately, 330,000 million, including tourists, make their way through Times Square daily.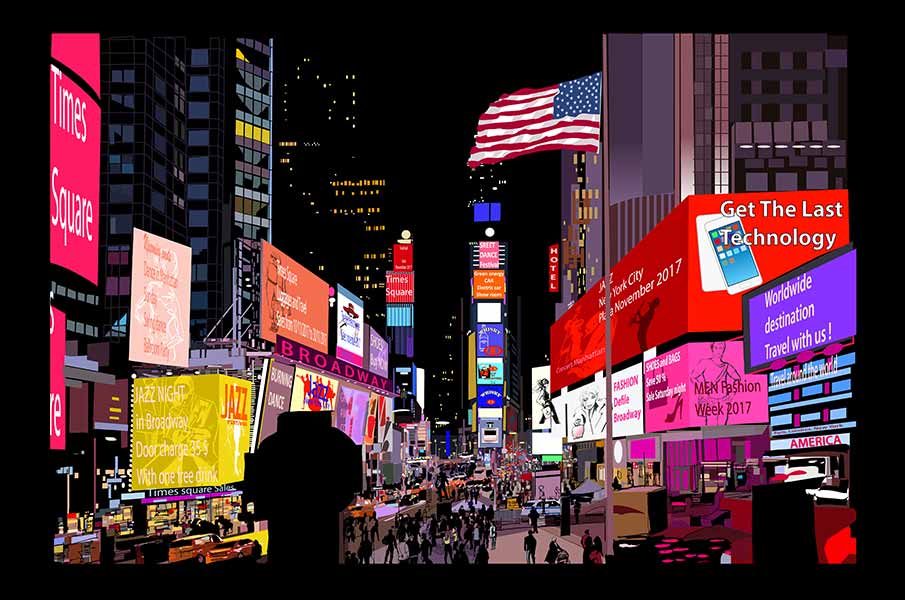 2. Dyker Heights Houses
Travelers flock in Dyker Heights, a neighborhood in Brooklyn, in and around the Merry Christmas Just to see the elaborate Christmas lights and decorations. It's good time to get a sneak peek of the New York's culture, but the commercialization takes the charm away. While taking a bus from Manhattan, you might have to spend hours in traffic to catch a glimpse of the celebration.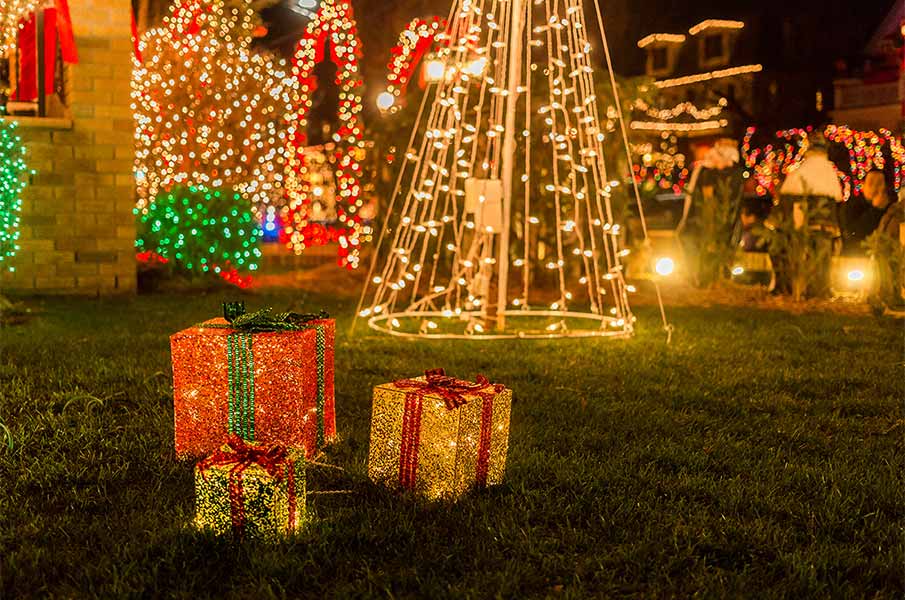 3. Holiday Train Show at the New York Botanical Gardens in the Bronx
The incredibly built train-models are made to run on tracks passing through the natural ecosystem of the Enid A. Haupt Conservatory. With the replicas of as many as 150 noted landmarks, including the Brooklyn Bridge, Statue of Liberty, and Rockefeller Center spread on nearly a half-mile of the track, the show presents a real-life picture of New York City and is highly recommended by many.
However, the shows are organized mostly at festive occasions from Black Friday through New Year, so be ready to deal with a huge crowd to get a glimpse of the show.
If you have got your plane tickets to NYC, and are determined to see this rare combination of technology and nature, secure your tickets for the show as well in advance. For information regarding ticket prices and timings, visit the website.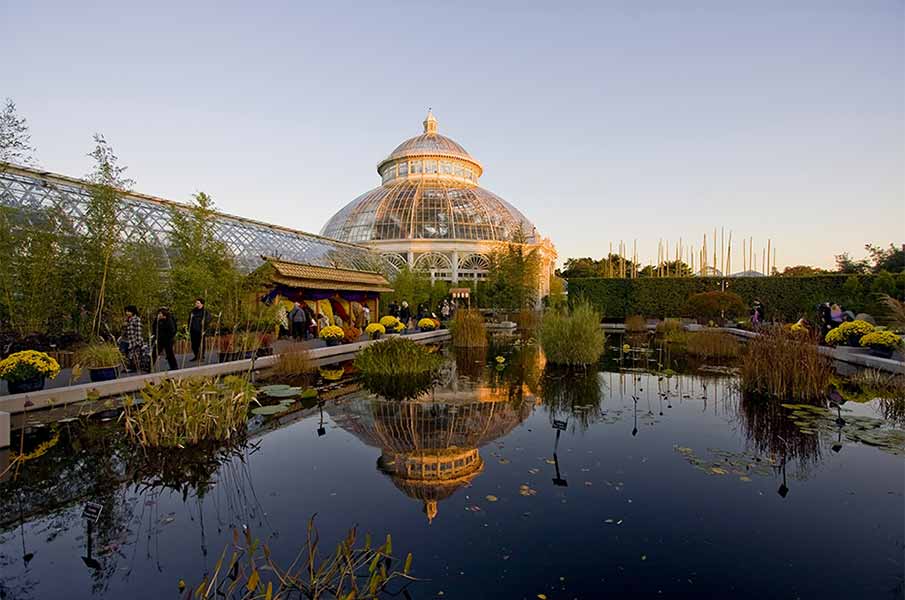 4. Visiting Macy to See Santa
For many, this could be like any other mall Santa. However, it has been so overly rated that there is always a long queue to see it. To avert crowd, consider reaching the place as early as 10 a.m. during the first or second week of December. For kids, it could be good fun. Also, enjoy shopping from a grand collection of apparels and accessories offered by renowned brands.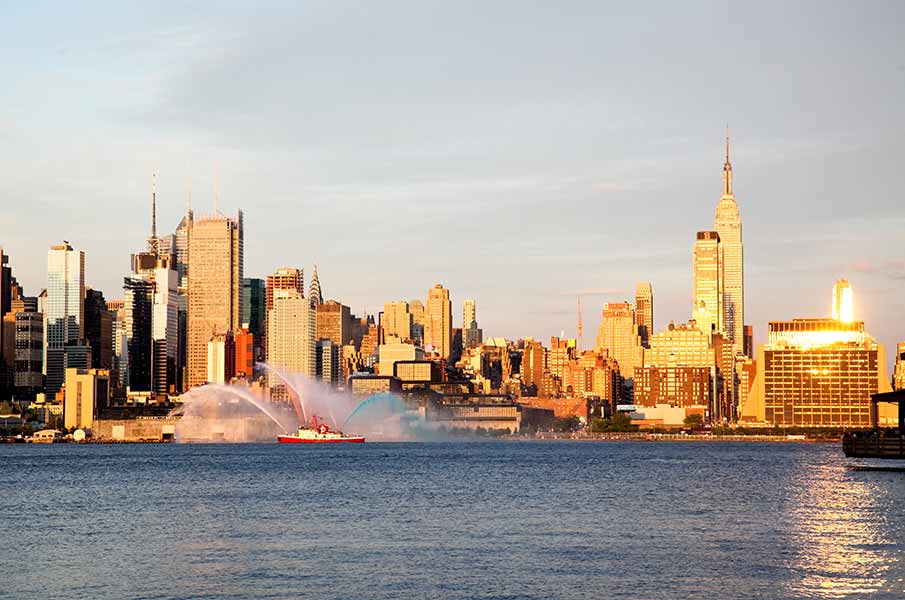 5. Expecting Adult Entertainment at The Radio City Rockettes
This is a renowned dance company with its establishment dating back to 1925. The Rockettes have been American icons and appeared in many historic and memorable events. Their performance at the inauguration of the 43rd president of the United States, George W. Bush, in 2001 is worth getting a mention in this regard.
If you are in to taste some adult entertainment, you are likely to get disappointed. Family vacationers will love it.
6. Ice skating in Bryant Park
If you are not an expert, skipping ice-skating at Byrant Park you won't make any mistake. It would be a wise call to avert a long queue, crowd, and any unexpected injuries. There are a host of tabletop games, drawing, and craft activities that kids and adults both can enjoy. Shape your imagination with craft supplies, including crayons, colored pencils, markers, ribbon, glue, construction paper, stencils, beads, yarn, and coloring sheets. It's a good way to pass dodge rain outside.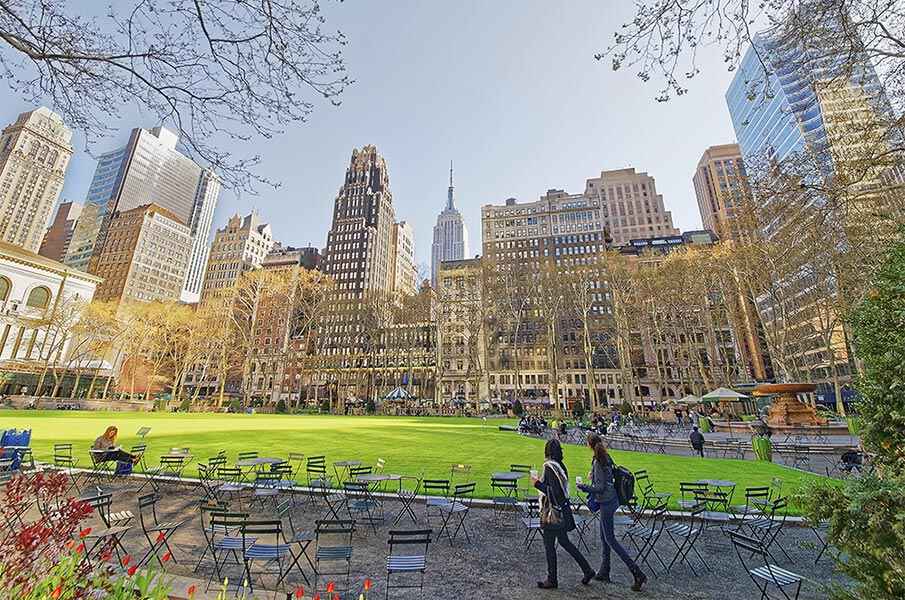 7. Visiting Midtown Manhattan in Holidays
Also, popularly referred to as Midtown, the place is famous for its Top of the Rock Observation Deck, Skyline, St. Patrick's Cathedral, Broadway, Grand Central Terminal and Bryant Park discussed above. However, you must not dare to explore them without having prior information regarding the traffic. Particularly, during holidays, you need to be more alert.
Explore more about Manhattan here: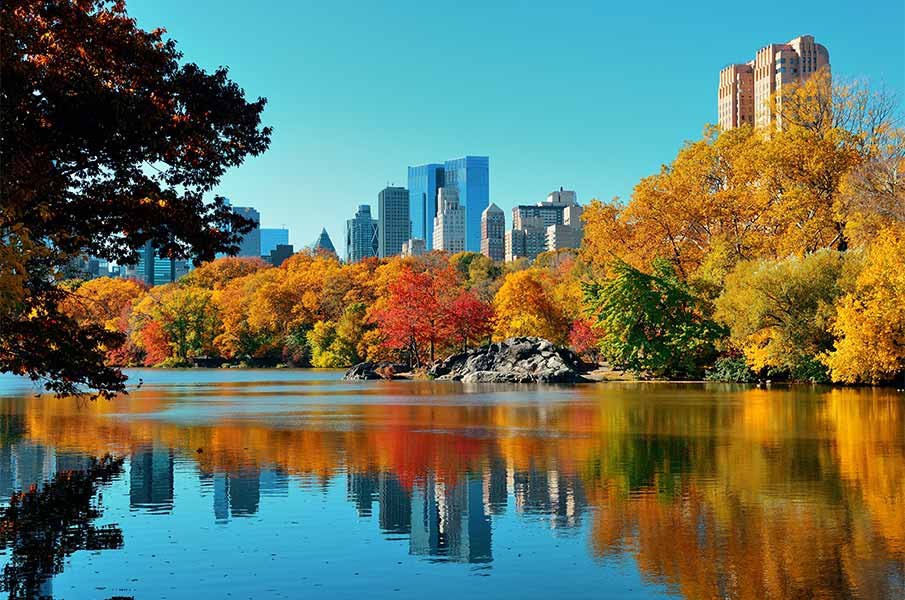 8. The Rockefeller Center Christmas Tree Lighting
It's wise to skip the place on Christmas because frenzied selfie-takers clog all the ways leading to it. Rather than visiting there on Christmas, choose any other day of the year. You witness the same tree and its decorations any time round-the-year and, hence, can have a better picture for your Instagram account. Unless you are driven by some wild spirit, don't take the risk. New Yorkers often prefer visiting Washington Square Park tree instead.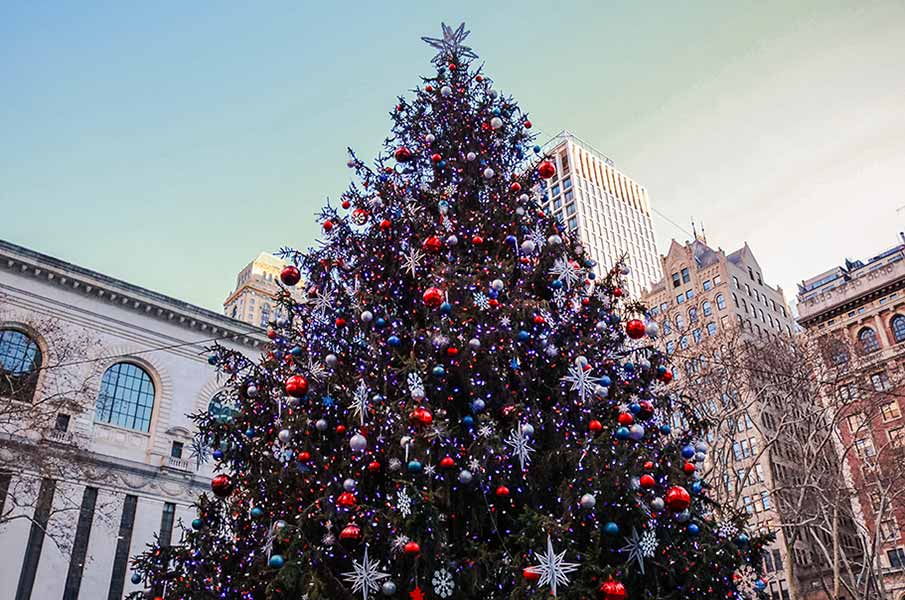 9. Central Park Green Spaces
Covered in tar and concrete with some noteworthy greenery on the periphery and at center – this artificial park located in Manhattan is not much different from any other urban parks. This is one of the most filmed locations in the world.
10. The Giant Blue Whale
This 21,000-pound, 94-foot–long fiberglass replica of a blue whale hanging from the ceiling at the American Museum of Natural History finds its mention in every travelogue. Your kid might be amazed about it, but won't it be better if you give them some real experience watching real whales? Boarding adventure cruises departing from Riis Landing Rockaway Queens could be a better option.
Got interested in the overrated things to do in NYC? Stop fantasizing. Book cheap flights to New York City now and set off for an unforgettable experience. If you have got any coupon code, redeem it to get additional discounts on tickets to NYC.