It has been quite a long time since you last went on a trip. The pandemic has subsided and most of Europe's populations have received their vaccination. If a holiday to Europe is on the top of your mind, here are some great picks (Mastercard Global Destinations Cities Index 2019 report).
For your curiosity regarding how safe the destination is from the perspective of Covid-19 infection, we have mentioned the percentage of the fully vaccinated population of the respective countries as of October 7, 2021 (ourworldindata.org)
1. Istanbul
Istanbul made its way to the top 10 destinations by international visitors. The city straddles the Bosphorus Strait and lies in both Europe and Asia. Over 13.4 million foreign visitors came to Istanbul in 2018. Istanbul is home to several UNESCO World Heritage Sites. Learn more about Istanbul – best times to visit, top things to see, airfares, airports, etc., from the
Istanbul flight deals
page. Above 53 percent of Turkey's population is fully vaccinated.
2. Antalya
Antalya is another city from Turkey that featured in the list of top 10 most-visited cities. The city attracted a record 12.41 million visitors in 2018. Its key attractions include Tünek Hill, Karaalioglu Park, Arapsu Bridge, Olympos Aerial Tram, and Antalya Aquarium to name a few. Discover more about Antalya from
Antalya flight deals
page.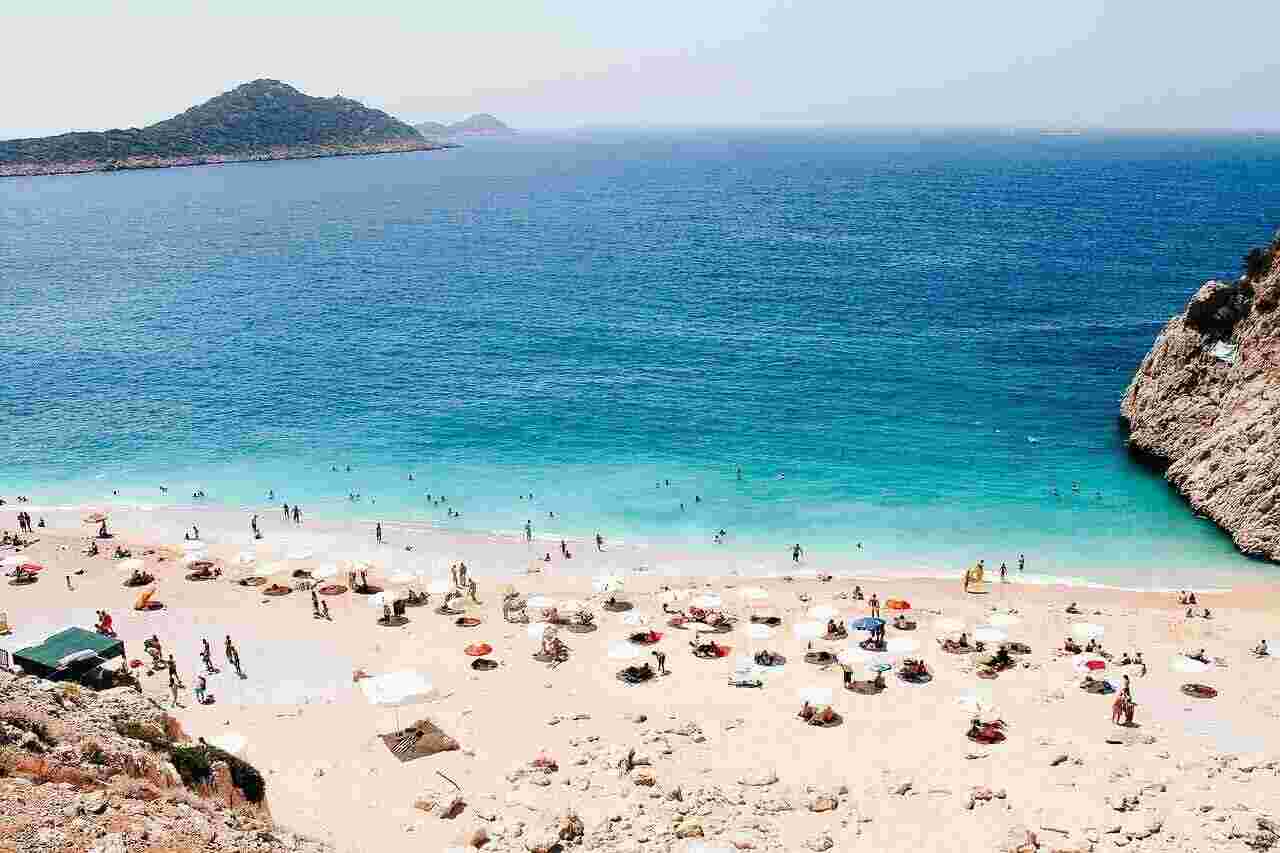 3. Pale Del Mallorca
Beautiful beaches and coastline, secluded coves, limestone mountains, architecture, wineries, and fresh produce farms – if you want to experience all, Palma de Mallorca is the place to be. It's one of the best places to visit in Europe for nature lovers. It serves as the capital and largest city of the autonomous community of the Balearic Islands in Spain. It was visited by 8.96 million tourists in 2018. Spain has fully vaccinated around 78.66 percent of its population.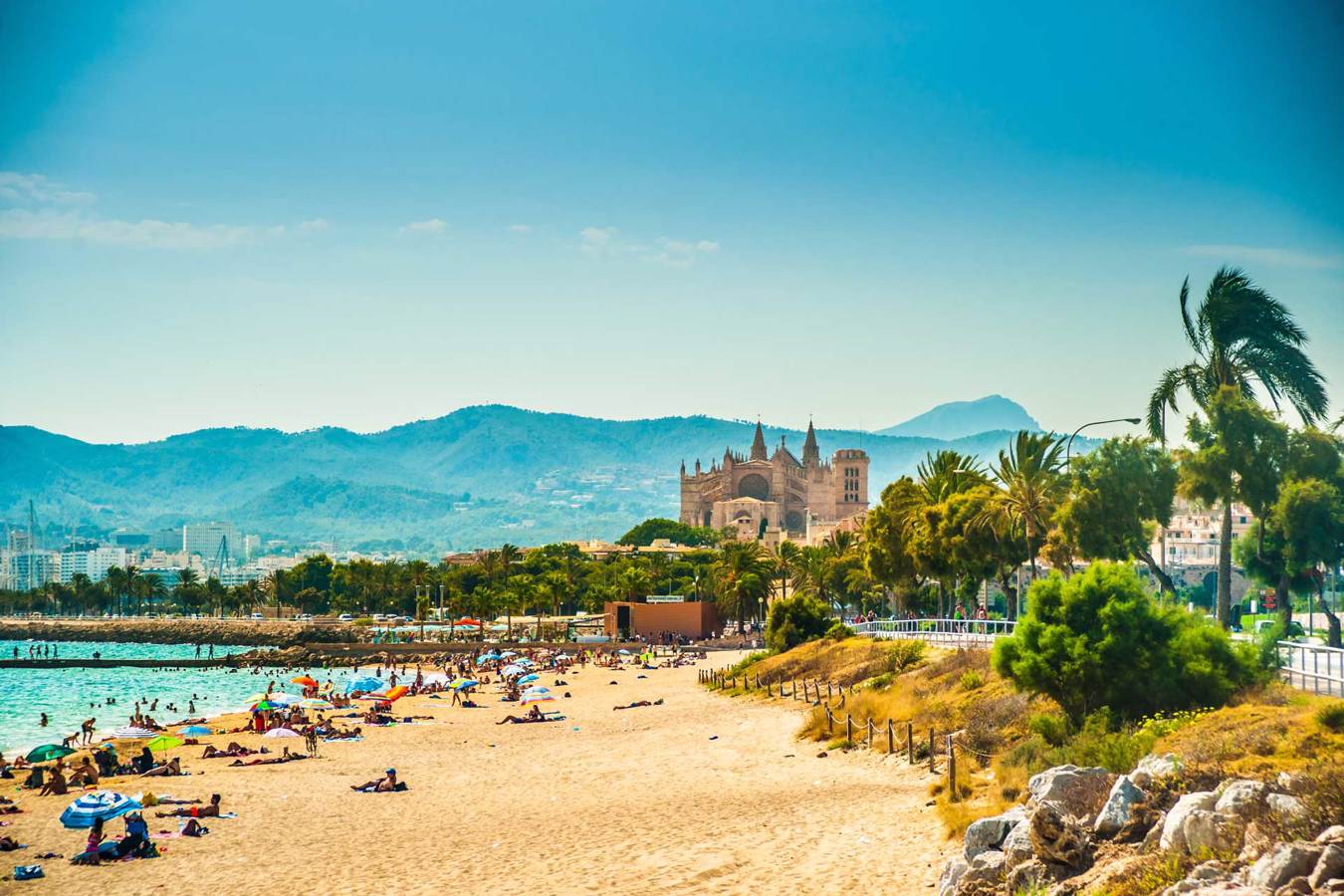 4. Barcelona
From the 1992 Summer Olympics to the world-class architectural works of Antoni Gaudí and Lluís Domènech – Barcelona is associated with all. The city appears on all favorite list of places to visit in Europe. It is located between the mouths of the rivers Llobregat and Besòs and is on the coast of northeastern Spain. The number of overnight international visitors stood at 9.09 million. Collect more Barcelona Travel information from our
Barcelona flight deals
page.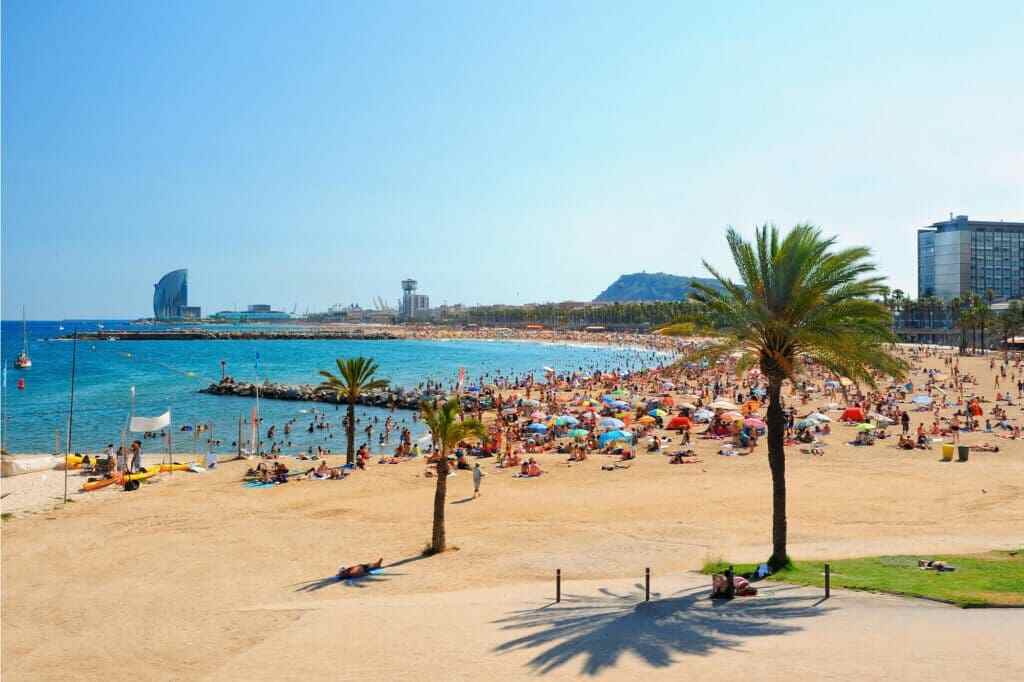 5. Milan
The capital city of Lombardy is famous for art and architecture. Home to the famous painter Leonardo da Vinci of the Last Supper fame, the city has the world's largest Gothic Cathedral and the finest example of Neoclassical architecture, The Royal Villa of Milan. A total of 9 million and a hundred thousand people visited this city of artistic heritage in 2018. Know more about Milan's architectural heritage on our
Milan flight deals
page. The percentage of the fully-vaccinated population stands at 68.52 percent.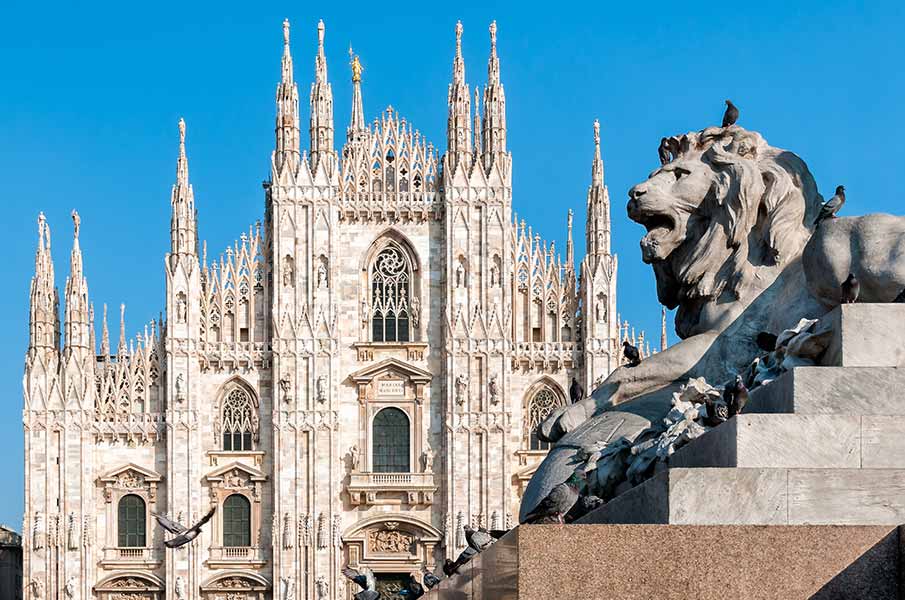 6. London
Among the world's busiest film production centers and one of the big four fashion capitals, London has built its image as one the most desirable cities to visit. London, as a major leisure economy of the UK, has everything to offer from Sherlock Holmes Museum to Royal Albert Hall & Shakespeare Hall. London is more diverse than one may imagine with over 300 languages being spoken in the city. Nearly 19 million people visited this global city in 2018. The United Kingdom has vaccinated close to 66.01% of its population. Collect more
London Travel
Information from our flight deals page.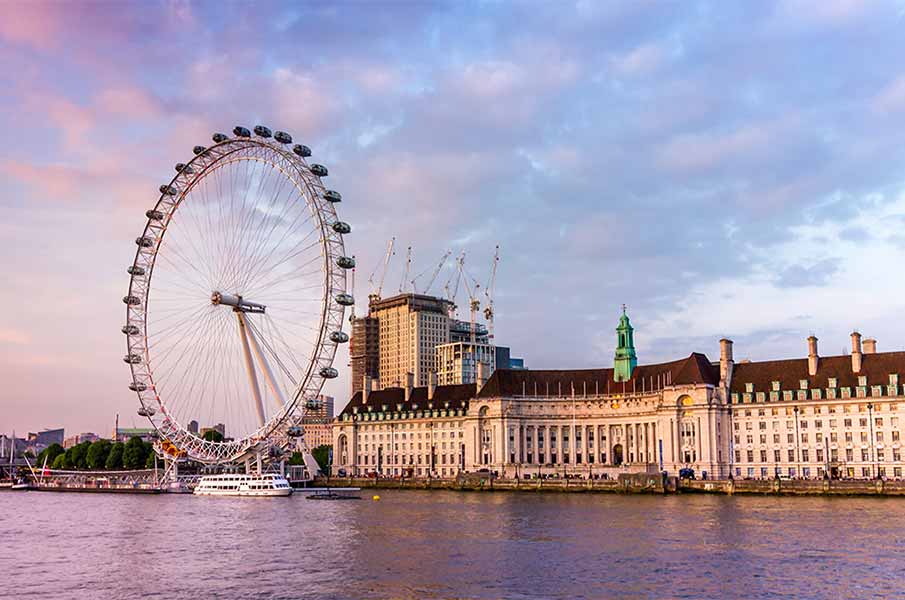 7. Paris
Be it a European travel guide or a list of the best places to visit in Europe – nothing completes without Paris, the Capital of Fashion. The city has maintained its dominance not just in Europe but across the world's top 3 destinations to visit for many years. The city welcomed over 19 million overnight international visitors in 2018. Paris is home to many of the world's renowned attractions including the Eiffel Tower. Close to 66.2 percent of France's population is fully vaccinated. Learn more about Paris on our
Paris flight deals
page.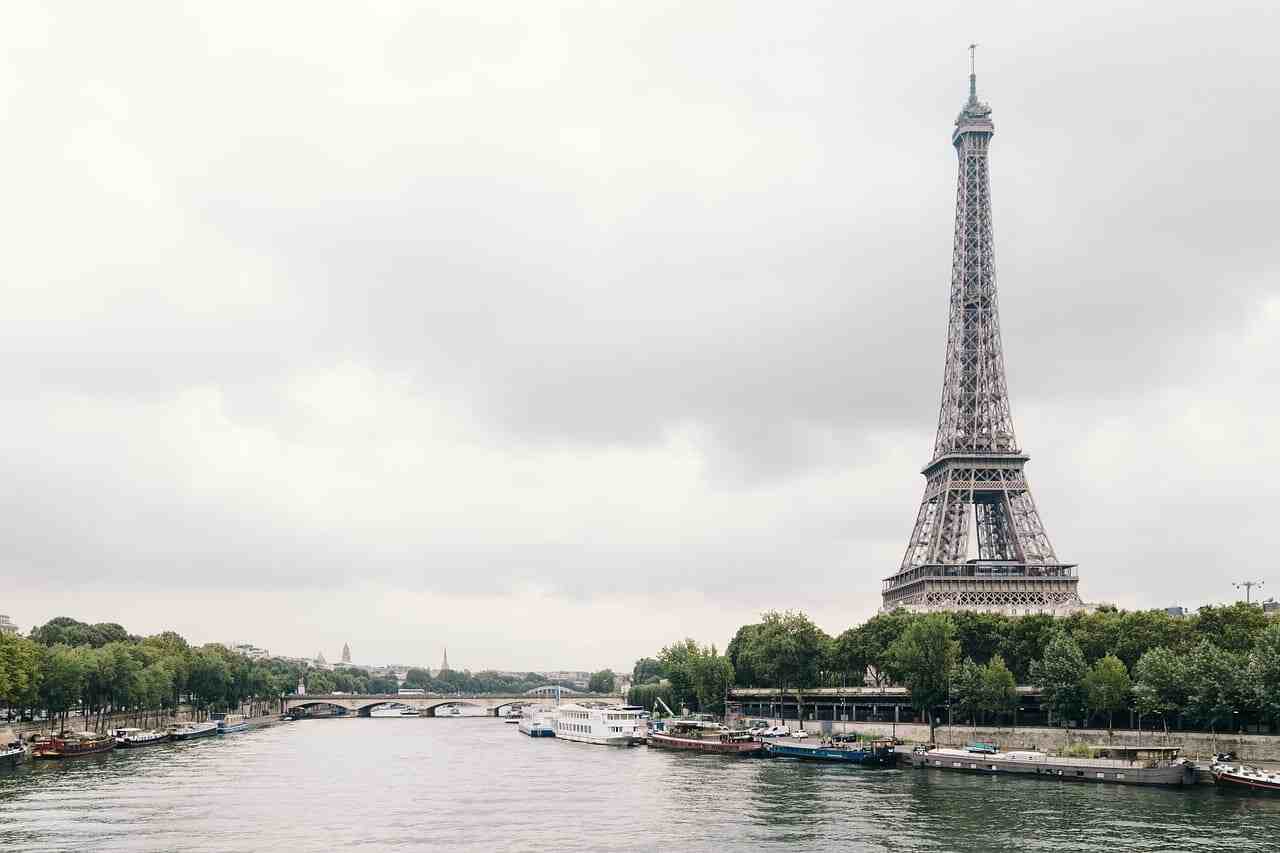 Add more to this list of places to visit in Europe based on your experience and help travelers to plan their vacation well.