1. Statue of Liberty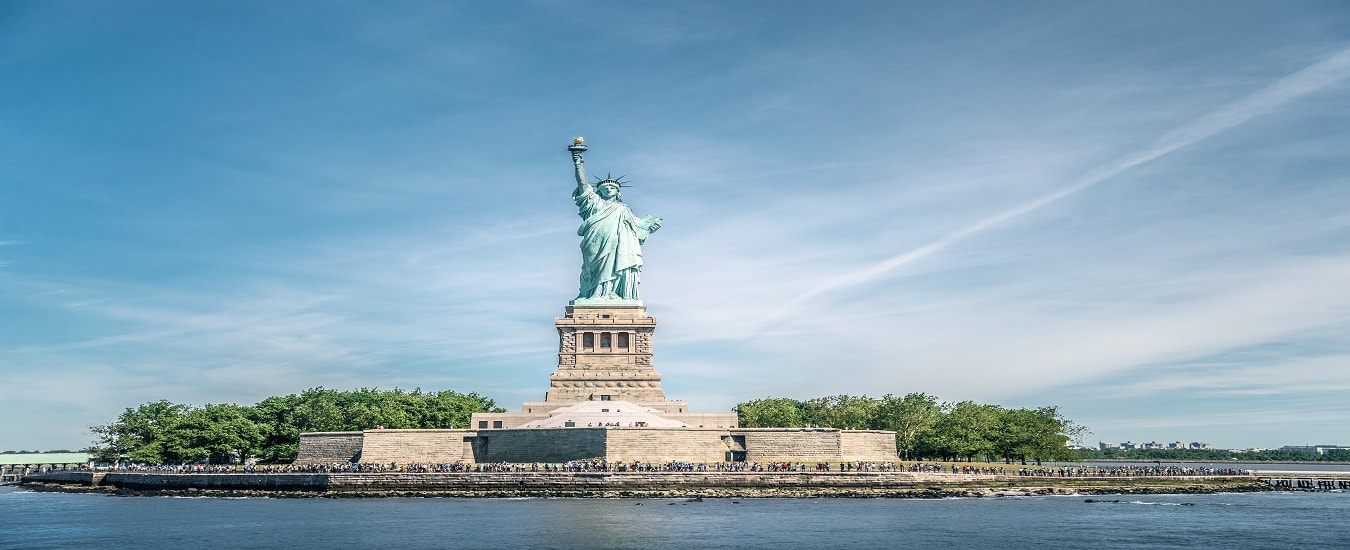 If this is your maiden visit to New York, The Statue of Liberty Enlightening the World is bound to be on your list of what to see in New York. Measuring 151 feet 1 inch (46 meters), this National Monument is a gift from the people of France to the people of the United States.  Designed by French sculptor Frédéric Auguste Bartholdi, the metal framework of this copper statue was built by Gustave Eiffel. The statue was dedicated on October 28, 1886, and is managed by the National Park Service. You may buy advance tickets to view the interior of the Statue of Liberty. Separate tickets are required for the pedestal and the crown region of the statute. The ticket for crown gives you access to Ellis Island as well.
2. American Museum of Natural History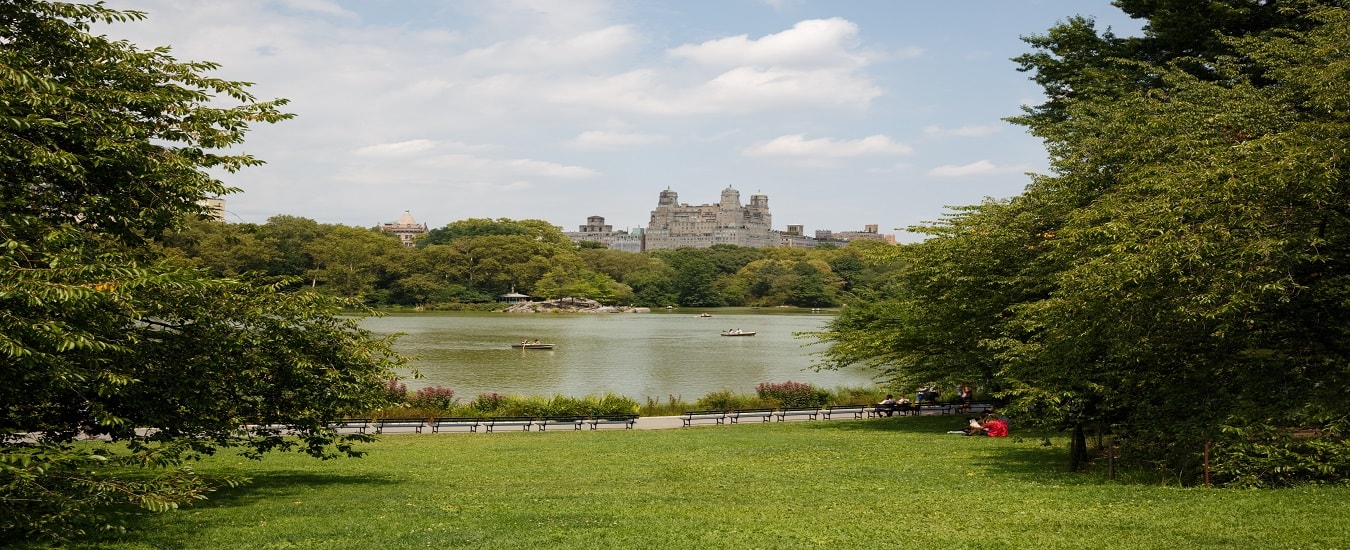 The American Museum of Natural History is one of the world's preeminent scientific and cultural institutions. From dinosaurs to diamonds, the Museum has got everything. Highlighted exhibits include Giant Sequoia Tree, Lucy (most complete skeleton of hominids), African Elephants, Folsom Spear Point, Rapa Nui Moai Cast, Galapagos Giant Tortoise, among others.
3. Brighton Beach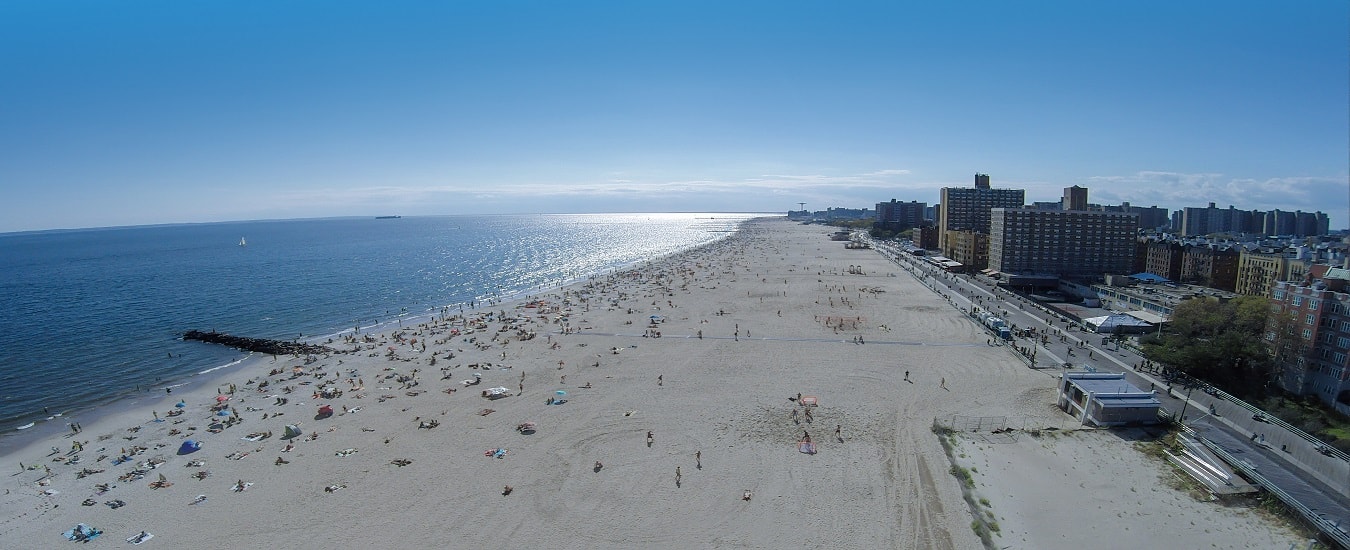 Brighton Beach is a neighborhood in the southern portion of the New York City borough of Brooklyn.
The surroundings of Brighton Beach has a huge diaspora of Russian transplants. Locals looking to beat the summertime heat throng the Brooklyn enclave area. Located close to Coney Island, this beach provides a plethora of fun and entertainment options. Grab some borscht and vodka at an authentic nearby supper club, move to Little Odessa for an unforgettable cultural experience.
4. Times Square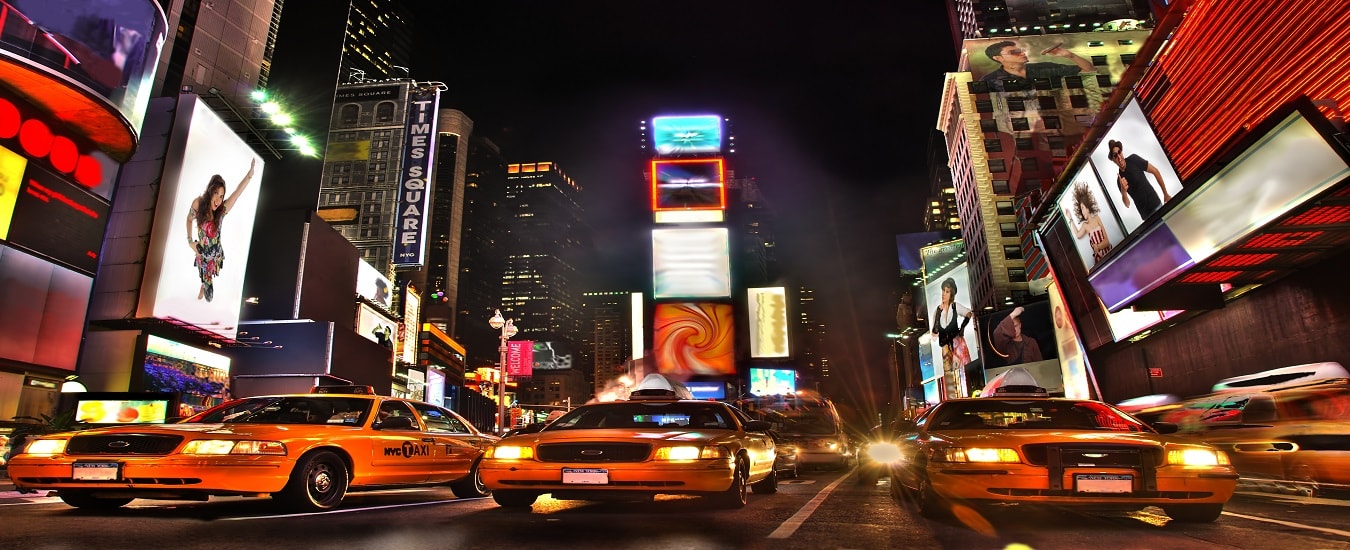 Times Square attracts around 50 million visitors annually. Its magnificence and popularity have earned its adjectives like "The Crossroads of the World", "The Center of the Universe", "the heart of The Great White Way", and "the heart of the world". Times Square is the site of the annual New Year's Eve ball drop.  Approximately 330,000 people pass through Times Square daily, many of them tourists, while over 460,000 pedestrians walk through Times Square on its busiest days. Brands like Coca-Cola, Disney, and Forever 21 vie for their attention with their illuminated signs and "zipper" news crawls.