Before exploring how a flight aggregator helps users save on airline ticket purchases, you would be interested in knowing what a flight aggregator exactly is and how it works.
What are flight aggregators?
A flight aggregator is a meta search engine that pulls out data from travel suppliers including airlines and OTAs (Online Travel Agencies).  It has its algorithm to retrieve data. Unlike Google that retrieves data from any websites, irrespective of its domain or vertical, flight or travel meta search engine retrieves data from travel websites or suppliers. After successfully running through these websites, it compiles data relevant to the user's search and display them in one place. Compare all and confirm your flight reservation with the best deal that meets your choice.
This website has the essential feature of being vast and expansive of covering almost every airline; this has made it easier for customers. Since they know what they want, giving now an option to choose from the best is like silver on a platter. They are satisfied to know that they are choosing and booking at the lowest price.
These flight aggregators earn their revenues through commission, like when a customer books a plane through them. They also get paid by click; there are so many available flight aggregators, but we will look at some leaders like Kayak, Momondo, Skyscanner, TripAdvisor, and Agoda.
1. Skyscanner
Skyscanner is a metasearch engine and is also used as a traveling agency based in Scotland. It allows you to search without a specific destination. This now shows all the cheapest flights that are available for the dates you are searching. Skyscanner allows you to monitor and enable you to search on cheap flights that are generally not there but in case you decide to jump right into it, and you can benefit.
This flight aggregator is ideal for most travelers using Skyscanner to find their flights. Although they do not accept payments, nor do they take bookings, they can redirect you to the travel provider you have chosen so that you can book directly with them.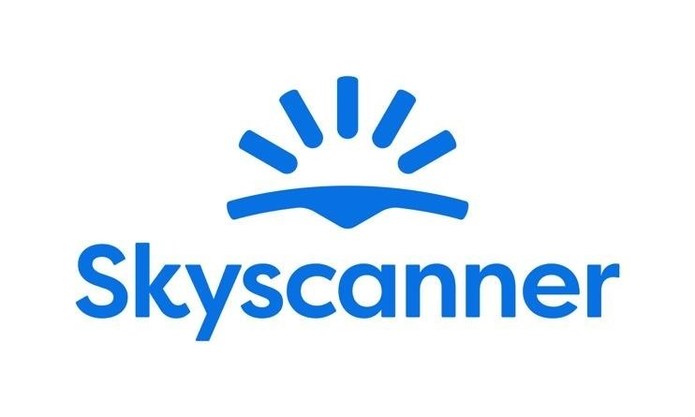 2. Momondo
This flight aggregator has proven to be among the most reliable, especially when trying to find the cheapest option or something close enough to the cheapest one currently available. Momondo is known to have a friendly user interface that allows you to search by frequent flier alliance that comes so much in handy when you are looking forward to accumulating flights.
Momomdo is unique and among the top-recommended travel sites and can be able to search double and, in some instances, triple the number of searches used by the other booking sites.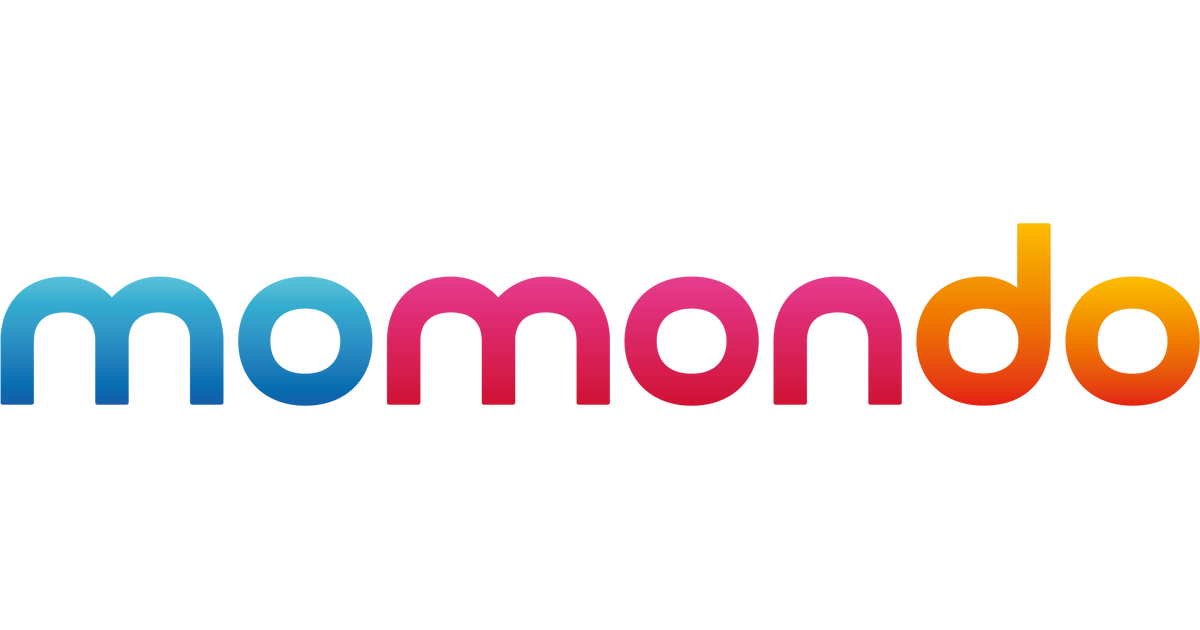 3. Kayak
Kayak is one of the most popular aggregators discovered to be very efficient in finding
cheap flights
for customers. It is more advanced and has quite a several options that enable you to modify your search. It is straightforward to use and can pull information from a wide variety of sources
People that have used Kayak to do some research and book for a basic airline ticket can testify that it was pretty convenient for them while they were using it. One can book almost any travel method on Kayak. Their website can search the results very fast, and that also their website and mobile application are user friendly.
Kayak has a disadvantage since it has no loyalty program because it is only a search engine. It does not allow you to book directly on its website.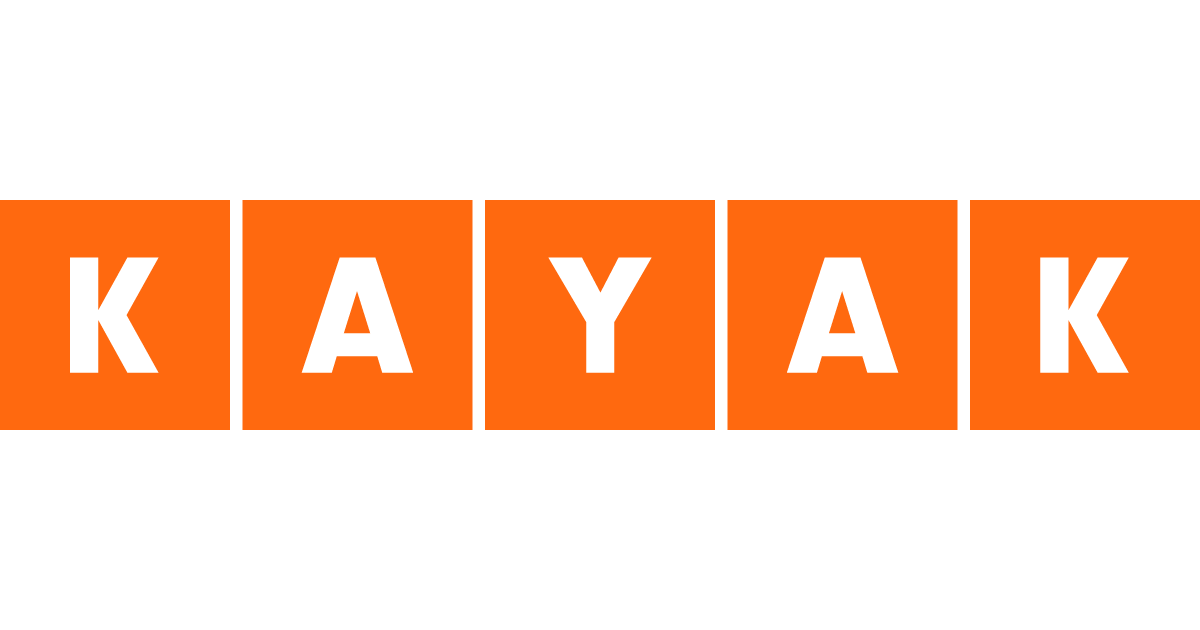 4. TripAdvisor
TripAdvisor has advanced to one of the world's largest online travel platforms that operate both a website and a mobile application. It contains user-generated content and a comparison-shopping website; most of the customers have been using it to find the cheapest flights with the lowest and cheapest flight rates available.
TripAdvisor helps so many people worldwide in planning for a perfect trip, and they always end up satisfied by eventually having it.
It has the option that offers online reservations for hotels, restaurants, catering of travel expenditures, lodgings, and prior transportation booking. TripAdvisor tends to bring people's passion together in one place consideration it is also a travel guide company.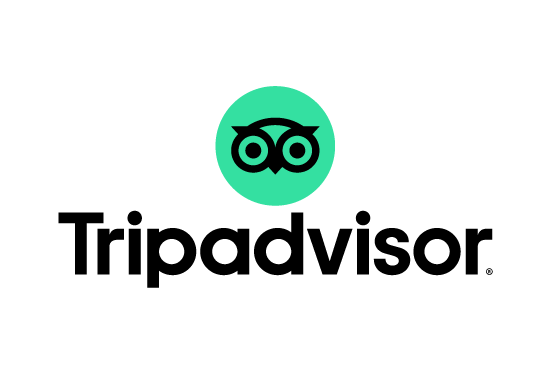 5. Agoda
This seems to be among the world's fastest-growing platforms used by people from all walks of life. Agoda has specialized in most countries that are in Asia since it is situated ideally in Singapore. It is an outstanding flight aggregator since it happens to be very fast and the most secure platform to use.
Agoda happens to have offers and discounts on their flights, clean hotels, and homes, and their prices are the best one guaranteed. They have an option where you can cancel trips and flights for free without any extra costs, and to be honest, this sounds exciting to its customers.
After discussing TripAdvisor, Kayak, Agoda, Skyscanner, and Momondo, it is safe to say that these flight aggregators really come in handy and impacted our lives positively. By making traveling so easy and efficient one cannot even worry so much when they are about to visit a destination that they have never been to before. It has also made the life of traveling easier because you can do this in the comfort of your house.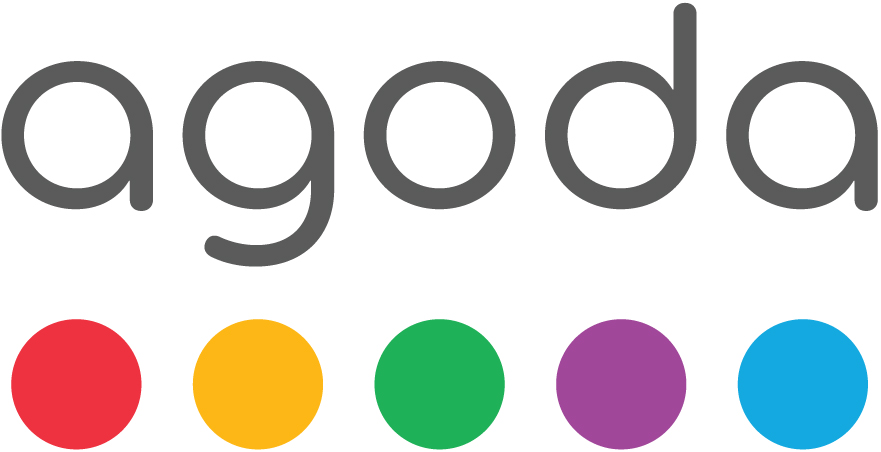 Advantages of flight aggregators
It is safe and secure to book your flights online
More suppliers, competitive pricing and more savings
Helps you manage entire trip. Along with flights, you can book hotels, airport transfers, and car rentals.
Disadvantages
Increased cases of data duplication
Do not claim any responsibility for any dispute with any suppliers
Hope you found the flight meta search engine information useful. Comment below your experience of booking cheap flights, any hacks that can work in your favor, or query.