From watching wildlife to experiencing arts and culture, to trekking unseen terrain to watching a romantic sun from a shoreline, to unveiling historical legacy, here is a list of best places to travel in May.
1. Gold Coast, Australia
If ecotourism and beaches are on your mind, the
Gold Coast
is one of the best places to travel in May. It's a coastal city in the southeast corner of the state of Queensland in Australia. The average high temperature in May remains 74.3°F (23.5°C), average humidity 62% and average rainfall 4.4″ (11.9 days). Popular beaches of the area include South Stradbroke Island, Surfers Paradise, Narrow Neck, The Spit, and Paradise Point.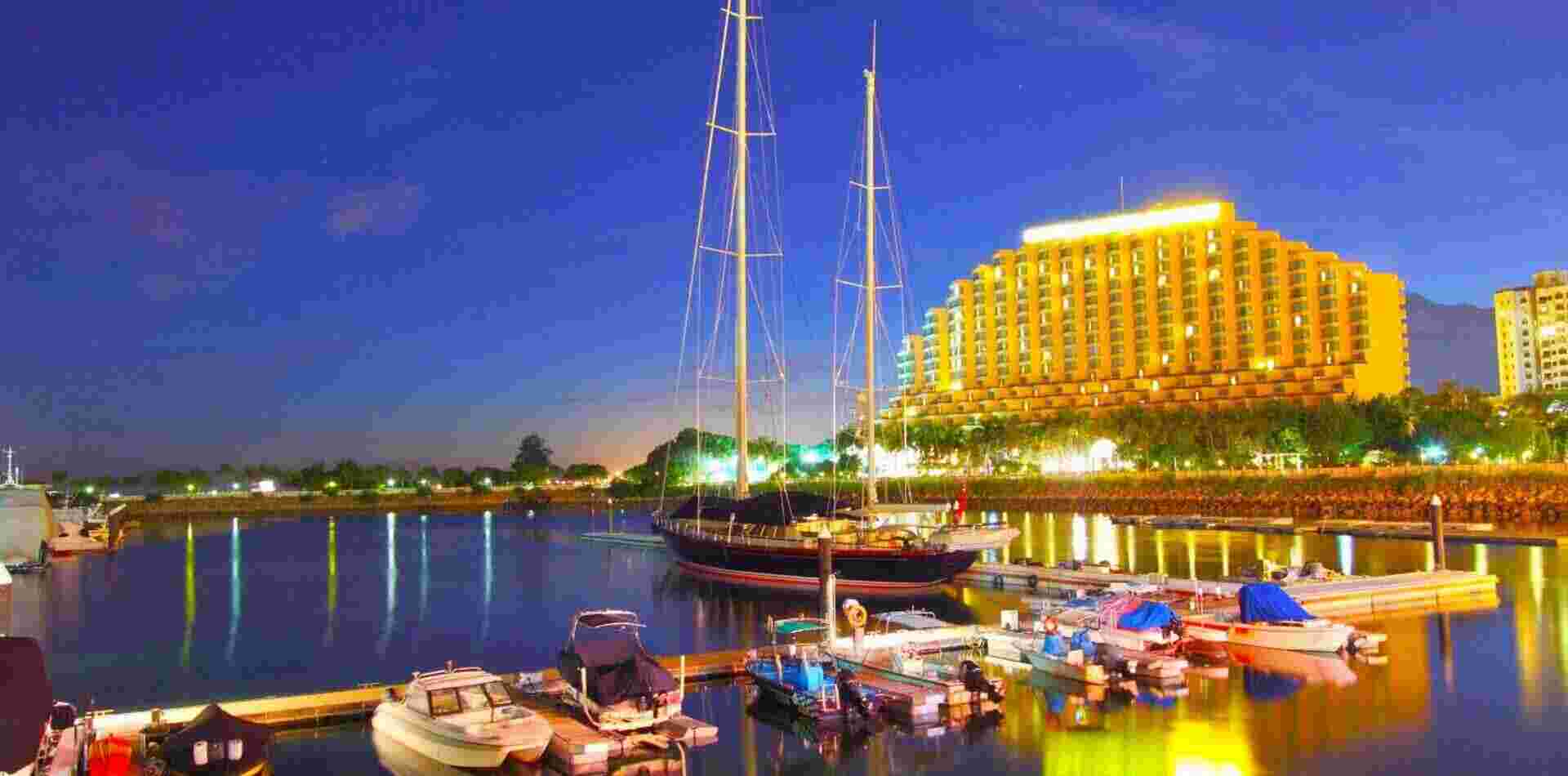 2. Auckland, New Zealand
From jaw-dropping skyscrapers to historical museums nurturing the world's evolution to public galleries, and natural splendors like sun-kissed beaches, shimmering islands, & wildlife reserve –
Auckland
has everything to make your holiday unforgettable. The average high temperature in May: 63.9°F, avg. low temperature 50.5°F, avg. humidity in May: 85.8%.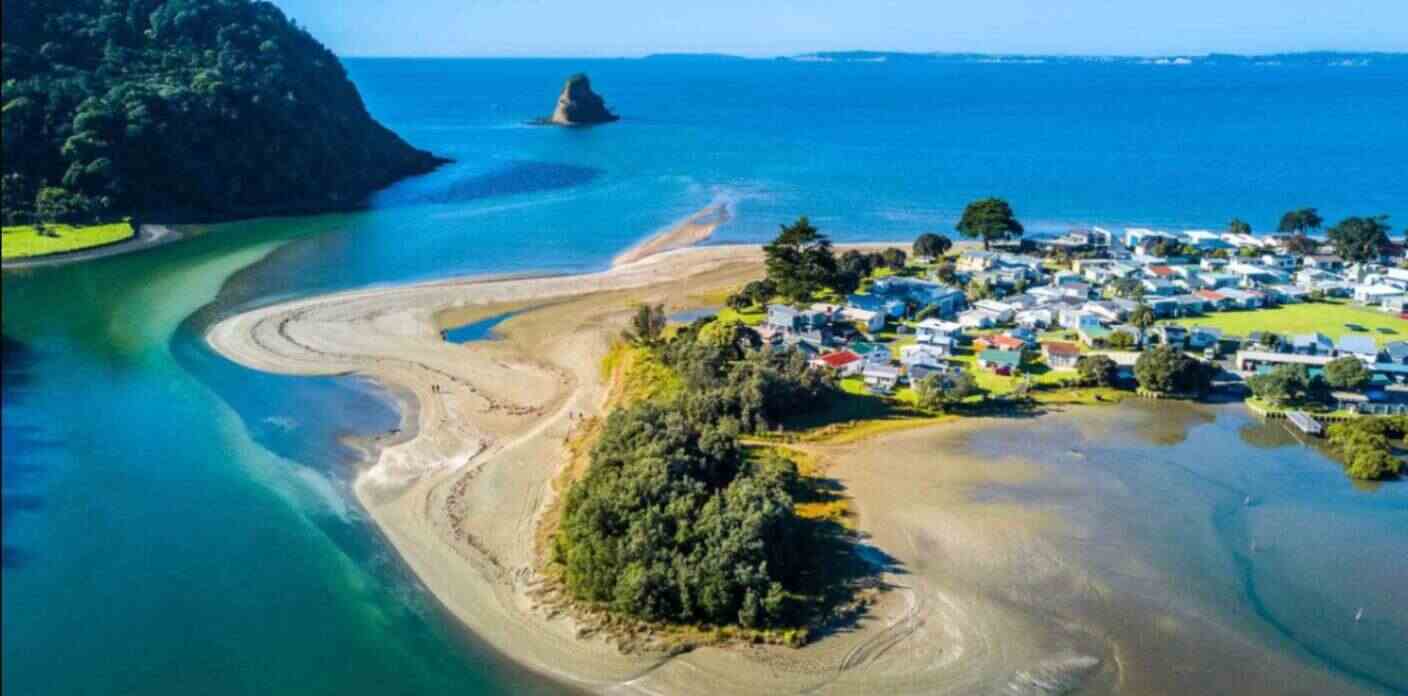 3. Tokyo, Japan
In May,
Tokyo
is more pleasant and is characterized by a rise in temperatures to read between 14°C (57.2°F) and 21°C (69.8°F). Basking under the sun feels much better in the five daily hours of sunshine. The days remain warm and pleasant and the air fresh and scented making the parks the best place to be. The average rainfall is 132.1mm (5.2″). The average humidity in May: 69%.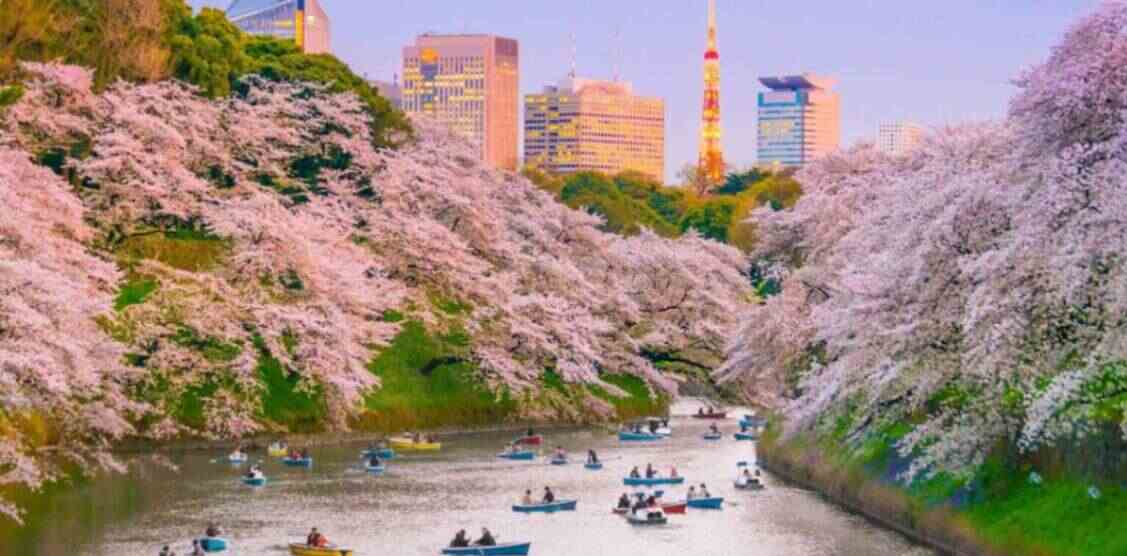 4. London, England
May is one of the best months to visit
London
. The average temperatures warm up to register in the 8.3°C (46.9°F) to 17.8°C (64°F) range. The long 16-hour days bring cheer to the vacation crowds as the sun meets them for a daily 6.4 hours. The blooming buds of early spring turn into blossoming flowers and spread a fragrant aroma in the atmosphere, especially in the suburban landscape. Expect good rains. With the average rainfall around 48.3mm (1.9″), expect good rains. However, that makes Thames River perfect for cruises, boats, and tours.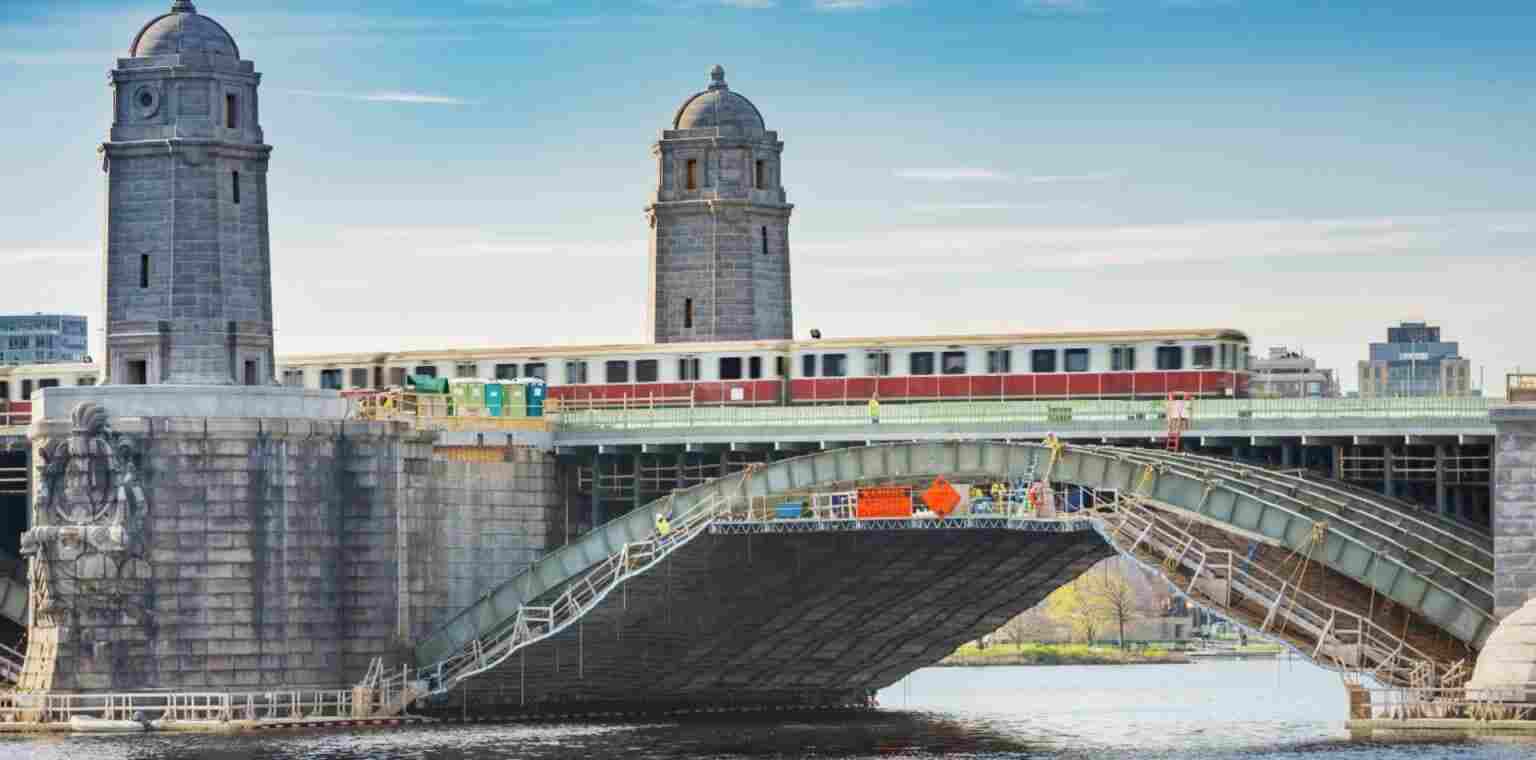 5. Bahamas, Caribbean
The Bahamas or the Bahamas Island, which makes its way to every list of romantic destinations, is one of the best places to travel in May. The average high temperature in May remains around 86°F (30°C).  The place is an archipelago consisting of many islands in the Atlantic Ocean east of Florida. The word Bahamas means "Shallow Water" in Spanish. Top attractive places Bimini, Nassau, Treasure Cay, Eleuthera, Castaway Cay, Cat Island.