The world is full of beauty, surprises and good things. Want to explore them? Cheapfaremart presents a round-up of the most-visited places to help you make a choice that will make your holiday experience rewarding.
1. Bangkok
Bangkok continues to lead among top destination cities for four years, according to the Mastercard's Global Destination Cities Index (GDCI) 2019 report. Bangkok is the capital of Thailand. It has been holding to its position in the top 3 cities to visit in the world since 2010. The city welcomed around 22.78 million overnight international visitors in the calendar year 2019. Collect more
travel information about Bangkok
.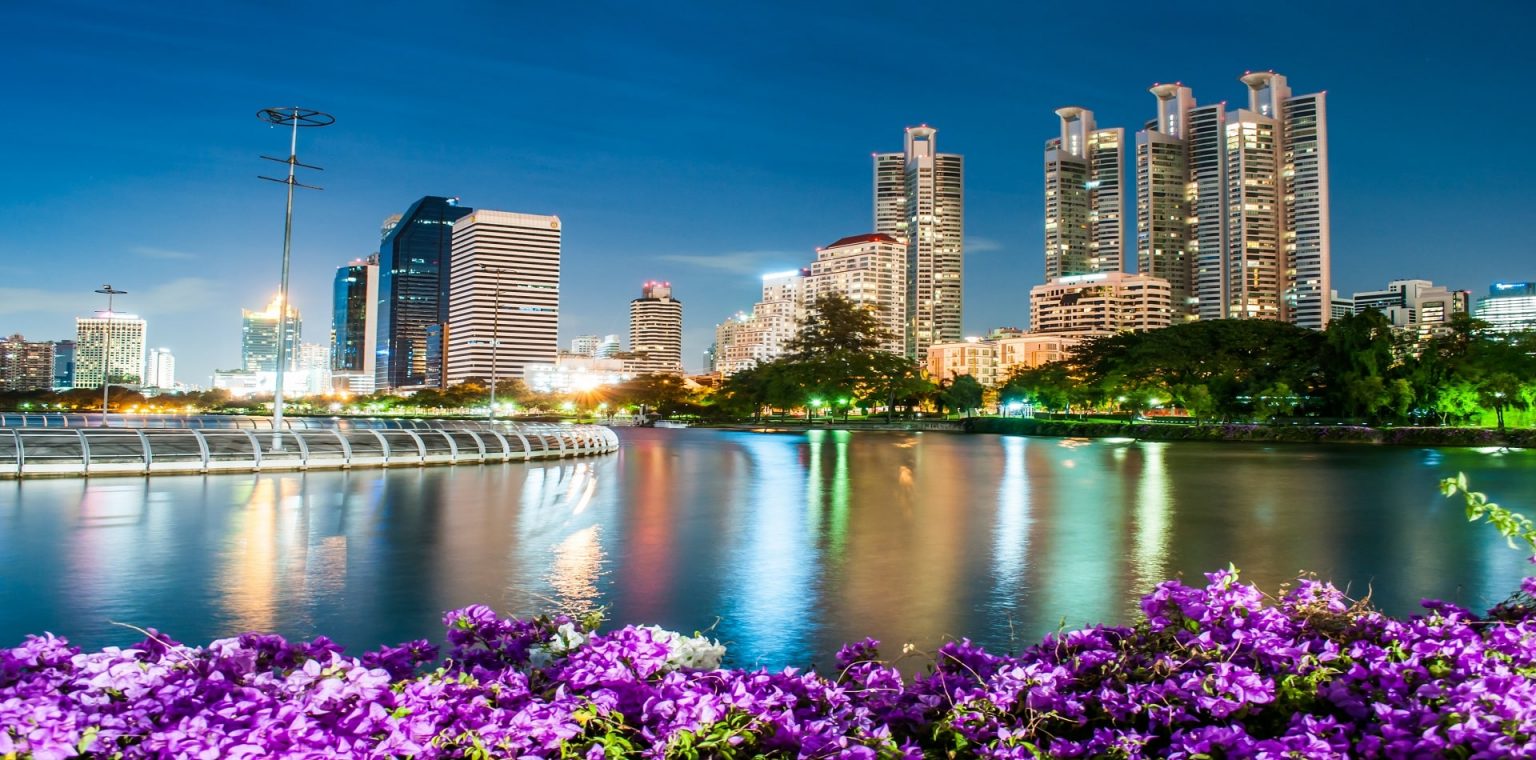 2. Paris
Paris sustained its dominance as one of the popular cities to visit on the planet. Along with London and Bangkok, it has remained in top 3 since 2010. The city drew in 19.10 million overnight international visitors as per the report. Collect more travel to Paris related information including flight deals, airports, airlines, flight time, flight distance, etc. on our page titled
Cheap Flights to Paris
.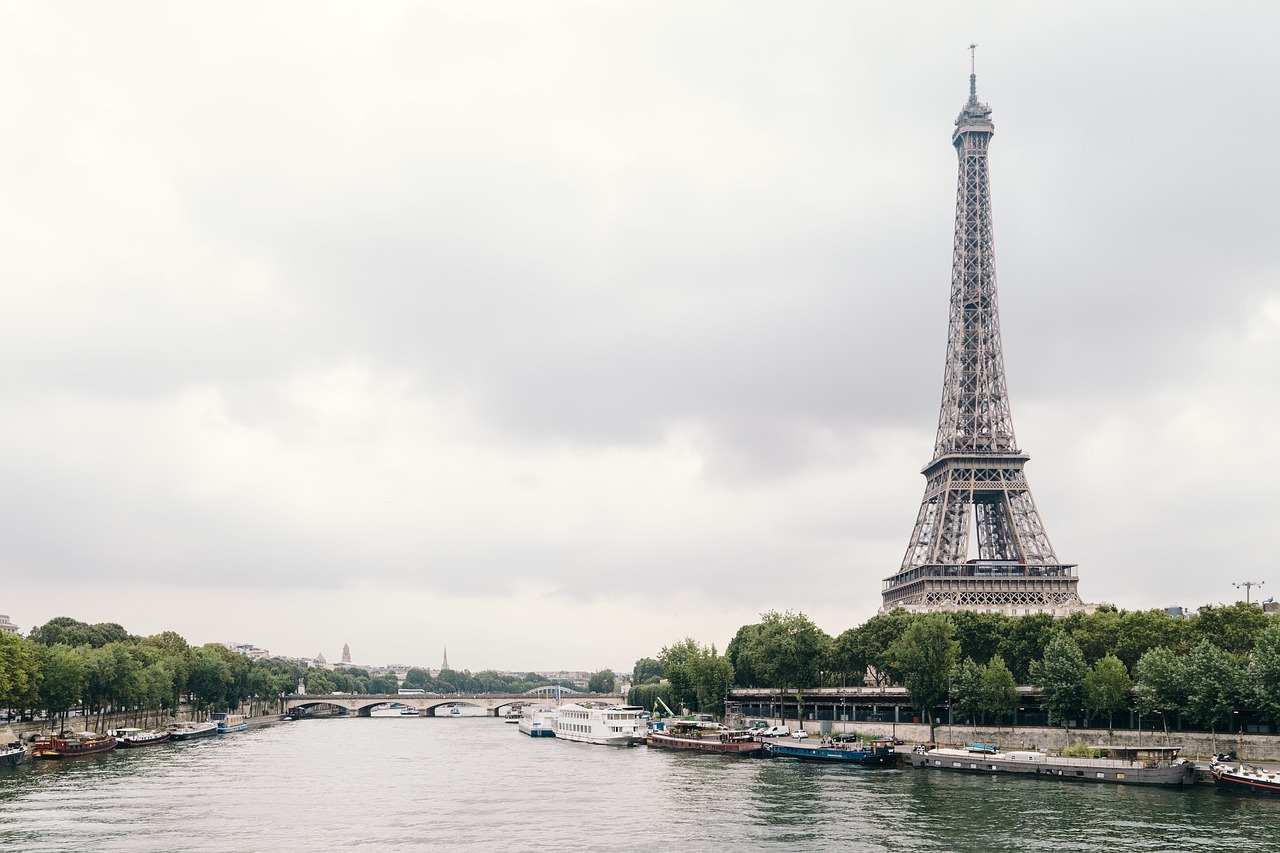 3. London
London has retained its position as one of the top 3 cities to visit as per GDCI. The city welcomed 19.09 million visitors in 2019. London is served by multiple airports. Most of the airlines operating international flights have London as their focus city or hub airport.
Visit this London Travel Guide
page that covers best flight deals, best seasons, climate information, airport, airline, top attractions, distance, and other vital information.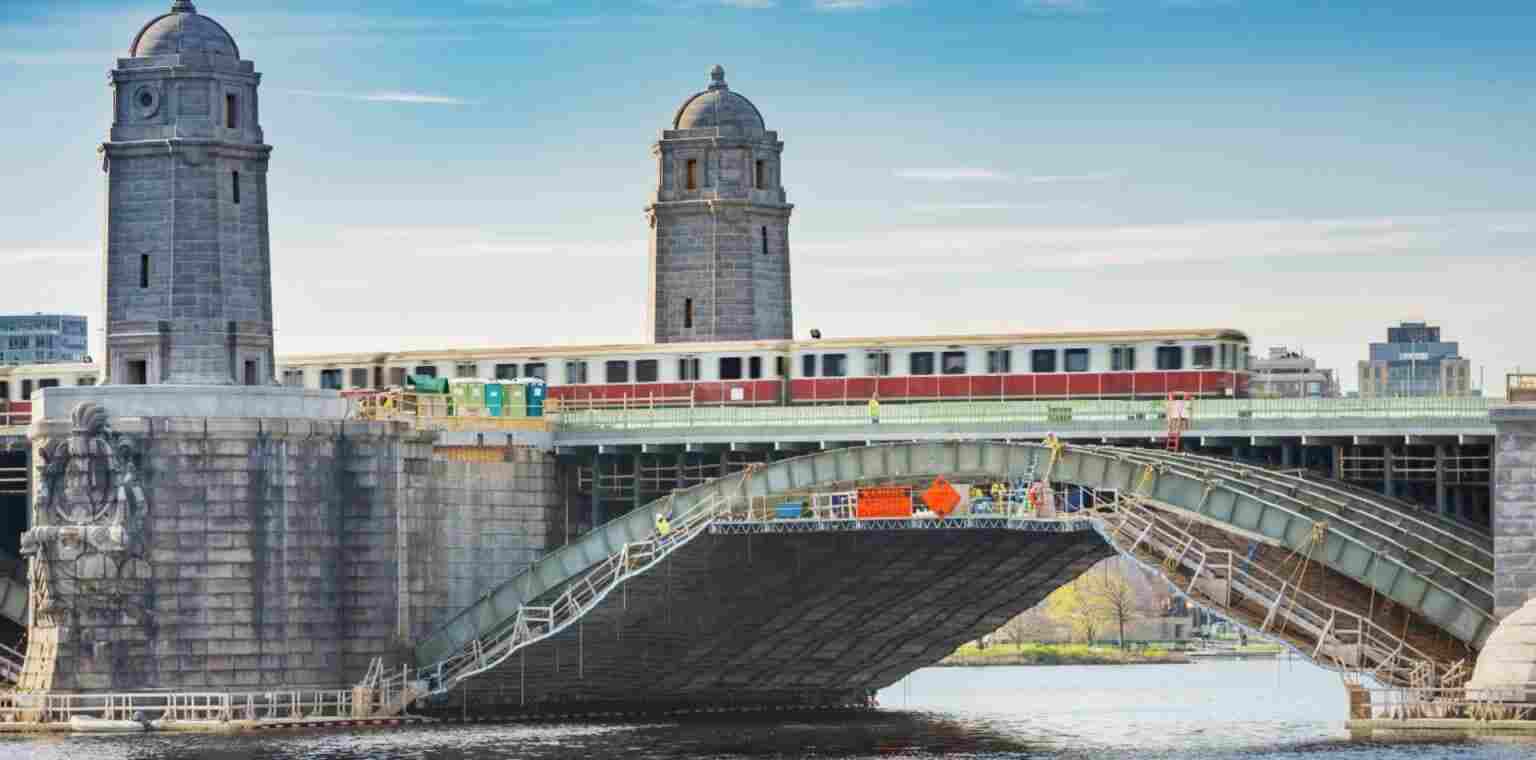 4. Dubai
Nicknamed the "City of Gold", Dubai has maintained its dominance in the world tourism by staying in the 10 most-visited cities list for many years. In the current GDCI list, Dubai ranks as the 4th city to attracts the highest number of overnight international visitors. Dubai is a cosmopolitan city of the United Arab of Emirates (UAE) with an economy driven by trade, tourism, aviation, real estate, and financial services. Emirates and Jetblue Airways operate nonstop
flights to Dubai
from the USA.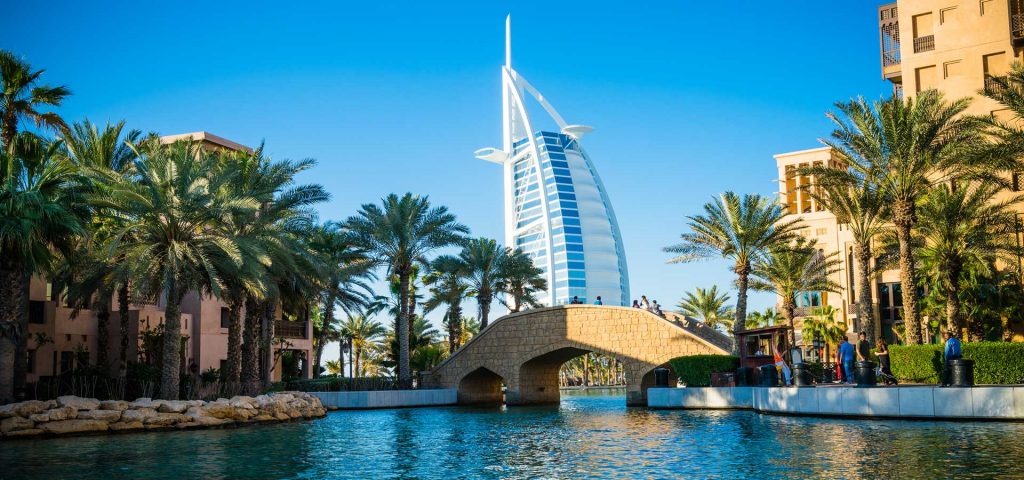 5. Singapore
Welcoming 14.67 million international visitors in 2019, Singapore, a city-state in South East Asia, ranked as the 5th city to attract the greatest number of international overnight visitors. Singapore has four official languages: English, Malay, Mandarin, and Tamil. Malay is the native language. Read Singapore
Travel Guide to know Singapore
Tourism Facts, best time to visit, top places to see, flight deals, airports, aerial connectivity options from different parts of the world.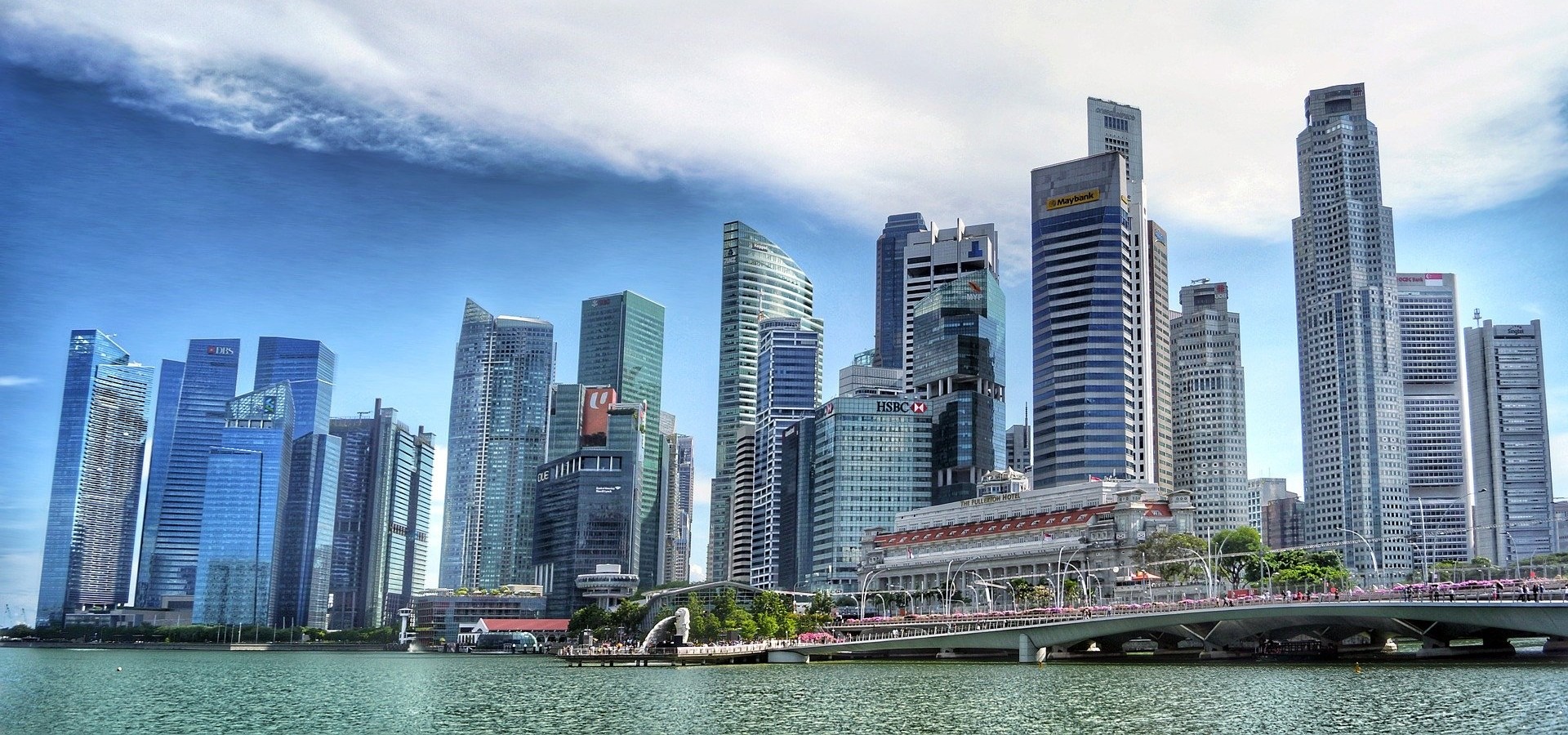 6. Kuala Lumpur
Kuala Lumpur, colloquially referred to as KL, is a federal territory and the capital city of Malaysia. After Singapore, Kuala Lumpur is the 2nd city to attract the highest number of global overnight visitors. The city attracted 13.79 million travelers in 2019. Bahasa Malaysia is the principal language in Kuala Lumpu. However, English has become the first langue of Malaysian residents. This makes the city a friendly place to explore. Our
Kuala Lumpur Flight Deals
page can be helpful in planning your vacation.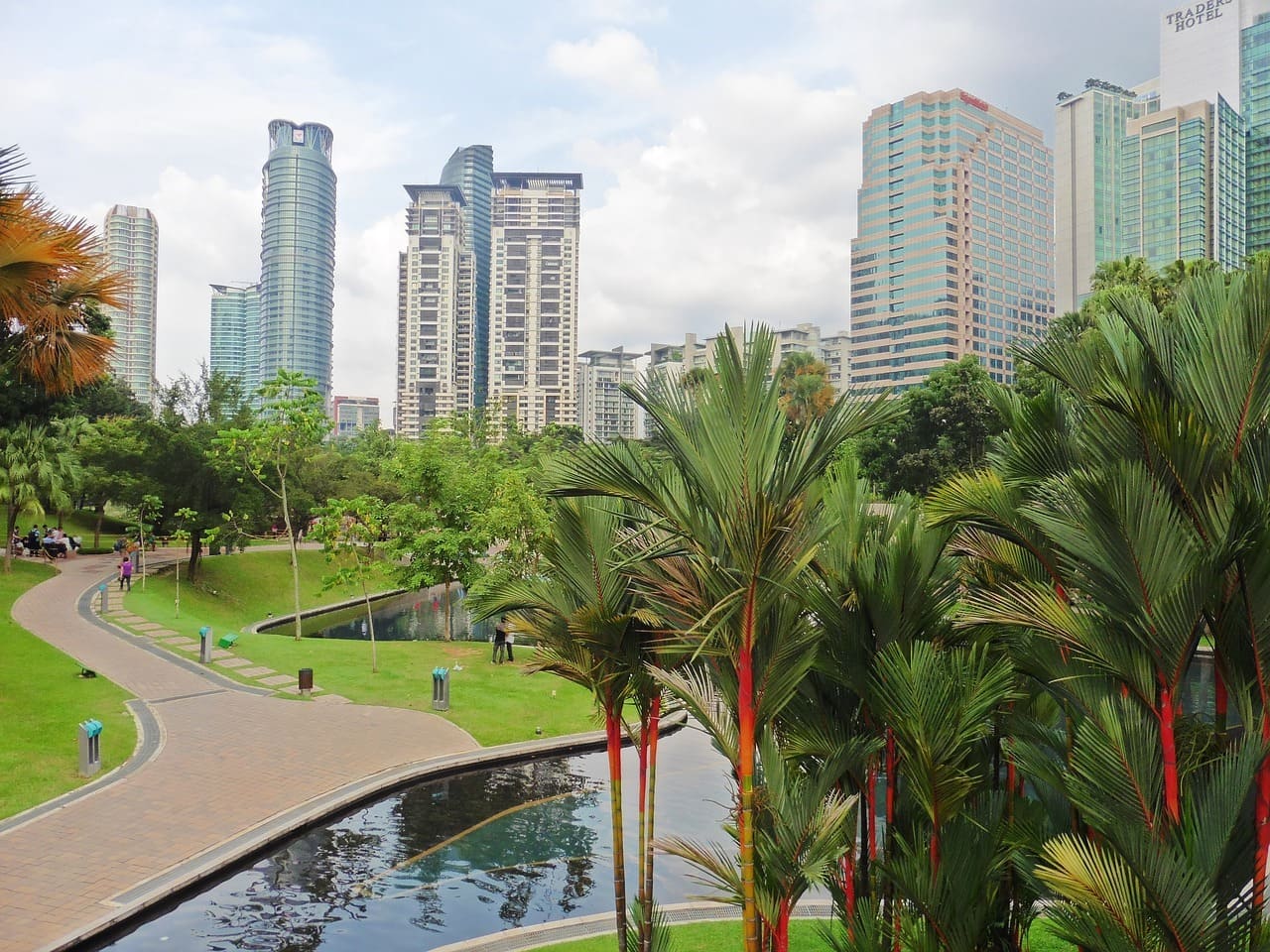 7. New York
Home to the famous Statue of Liberty, New York is situated on one of the world's largest natural harbors, New York Harbour. The place welcomed 13.60 million international overnight visitors in 2019. New York is a prominent shooting location for the American as well as international entertainment industry. Capture more
New York travel information including best flight deals
, departure and arrival airport choices, operating carriers, best times to visit, top attractions and much more before you book your flight to New York.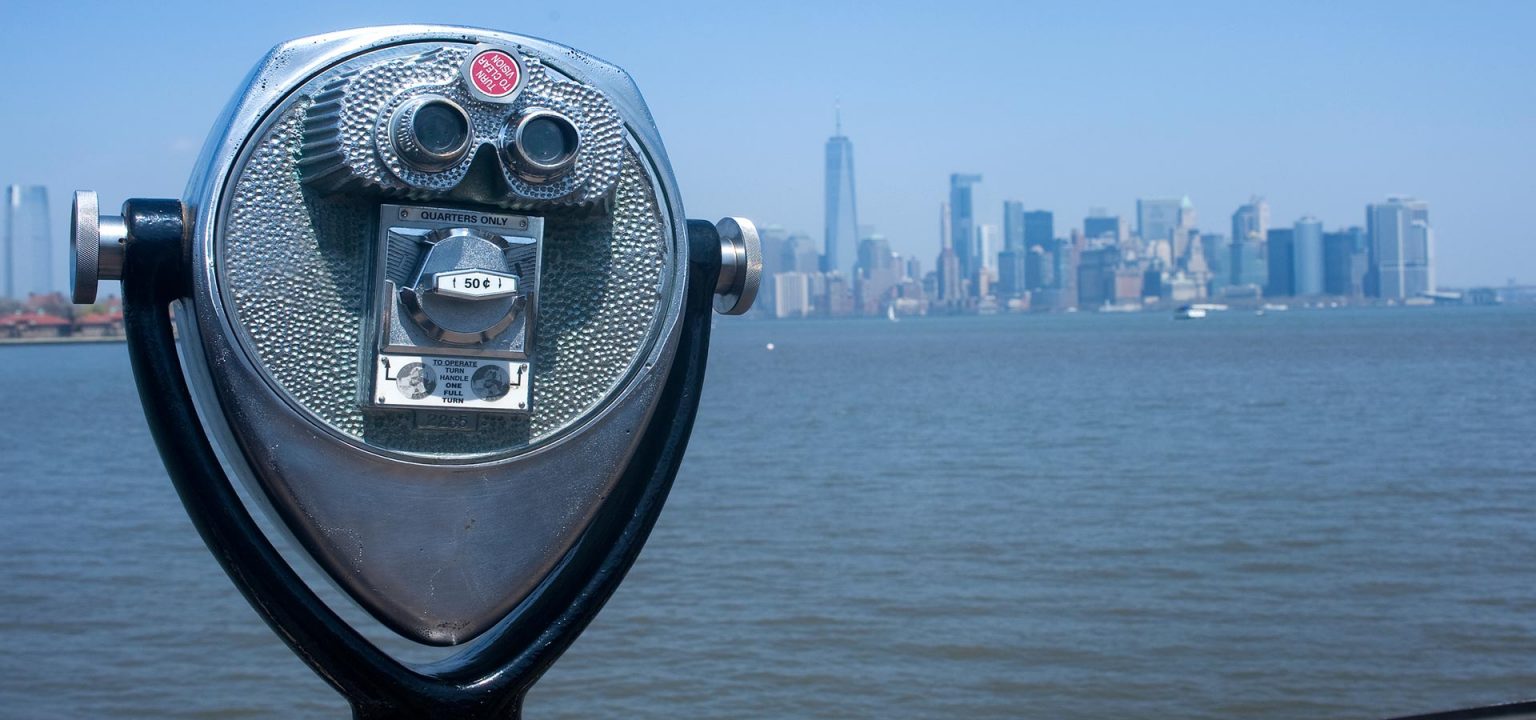 8. Istanbul
Istanbul, formerly known as Byzantium and Constantinople, is the most populous city in Turkey and the country's economic, cultural and historic center. Istanbul is a transcontinental city in Eurasia, straddling the Bosporus strait (which separates Europe and Asia) between the Sea of Marmara and the Black Sea. The city received 13.40 million overnight visitors in 2019. The percentage of visitors dropped from 13.40 in 2018 to 8.14. Check
best flight deals
to the city. The page also contains information on best times to visit, top attractions, dining, and nightlife choices.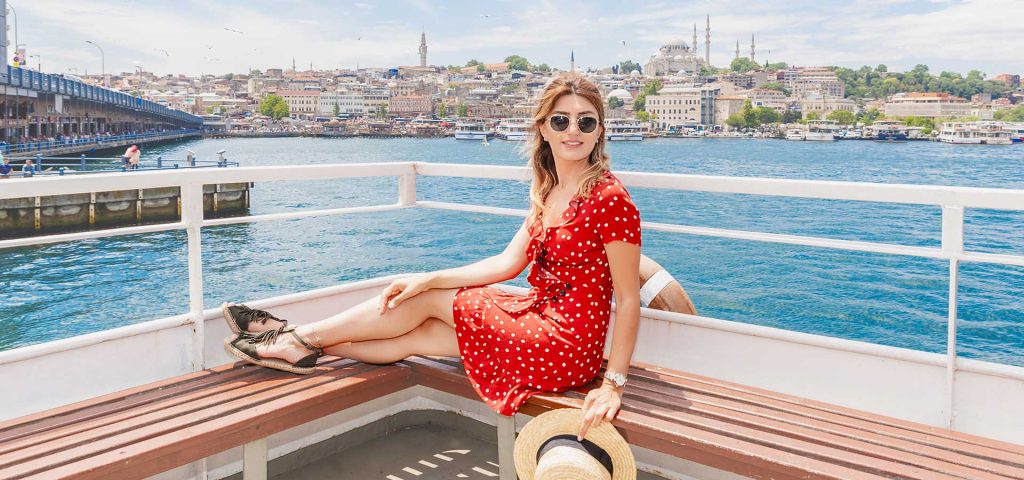 9. Tokyo
Originally a fishing village named Edo, Tokyo has become one of the most visited cities. Around 12.9 million international overnight visitors came to the city in 2019. Tokyo is the capital and most populous city in Japan. The city has hosted multiple international events, including the 1964 Summer Olympics and three G7 Summits (1979, 1986, and 1993); it was also set to host the 2020 Summer Olympics, which got postponed due to the Covid-19 pandemic. Check information on
flights to Tokyo
.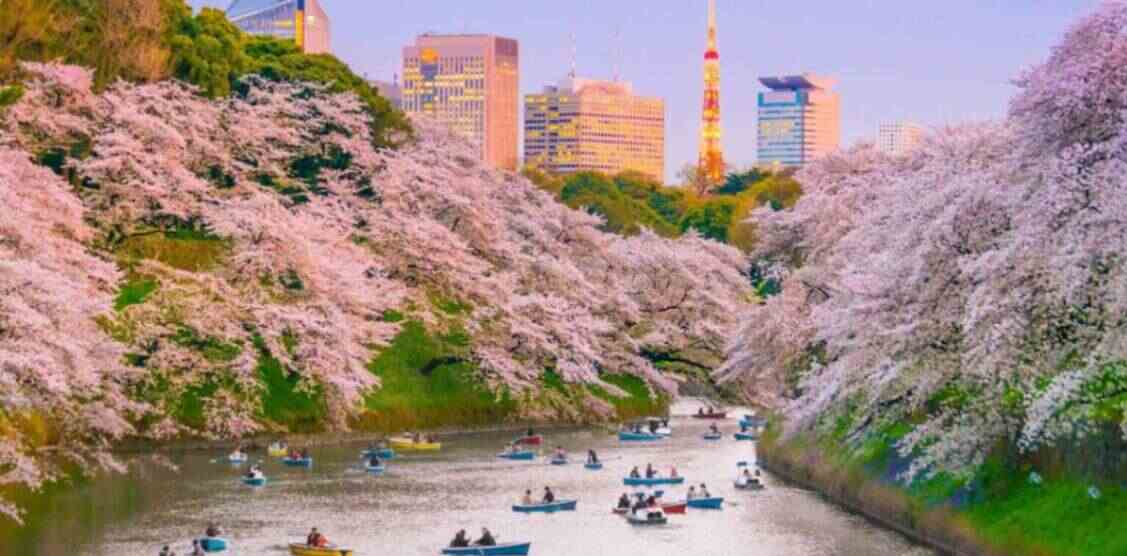 10. Antalya
Antalya is the capital of its namesake province in Turkey in Middle East Asia. Located on Anatolia's southwest coast bordered by the Taurus Mountains, Antalya is the largest Turkish city on the Mediterranean coast outside the Aegean region. The city welcomed 12.41 million overnight visitors from across the world. More information on travel to Antalya is available to help you
plan your trip
.